078: Your CrossFitting Hardcore Closer Ryan Stewman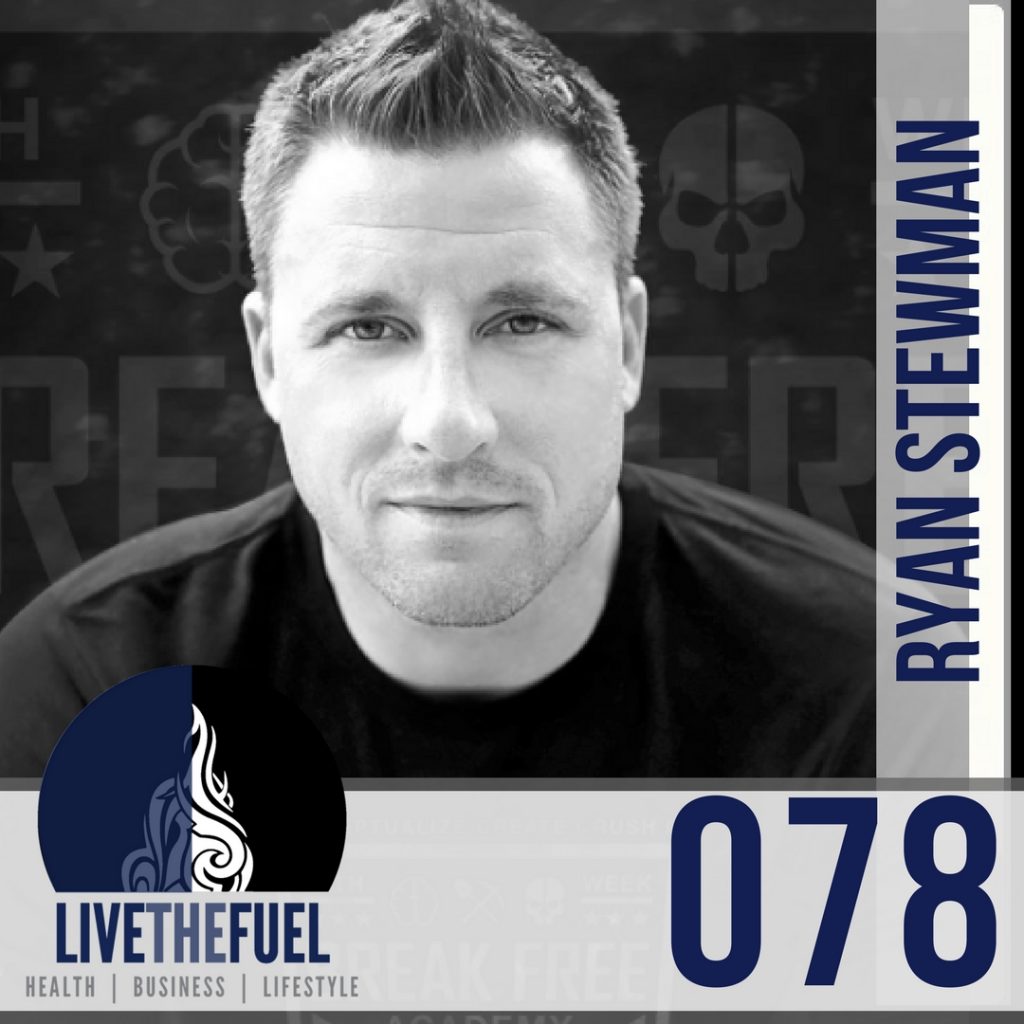 Ryan is Teaching the Ways of a HardCore Closer Lifestyle:
A huge WELCOME to your latest co-host for our podcast, Ryan Stewman, CEO and Founder of Hardcore Closer and Break Free Academy. He is a 4x best-selling Author, Motivational Speaker, Sales Coach, Podcast Host, Blogger and all around Entrepreneur. He's also a regular contributor to Forbes, Entrepreneur, Addicted2Success, Good Men Project, Lighter Side of Real Estate, Huffington Post, and more.
Ryan's "PASSION STATEMENT": "I help Salesmen increase their profits by teaching them skills through coaching, consulting courses, etc. Many of us in sales come from a broken past and/or humble beginnings. I'm passionate about my work because I'm one of them. It's my mission to help those who came up from nothing and those on the rise to break through the socioeconomic barriers that their past has put in front of them, and help them achieve their goals. I love the sales community."
On This Episode You Will Hear:
If your business starts and ends with you, you better fix that fast! – Ryan Stewman
[spp-tweet tweet="A real business will run itself. @hardcorecloser @LIVETHEFUEL "]
Links and Resources:
People Mentioned:
Final Words:
There's no excuse for failure. Your poor mentality, poor me, or you're a victim, stop it.
Action Steps: