027: Success by Leadership at THRIVE with David Byler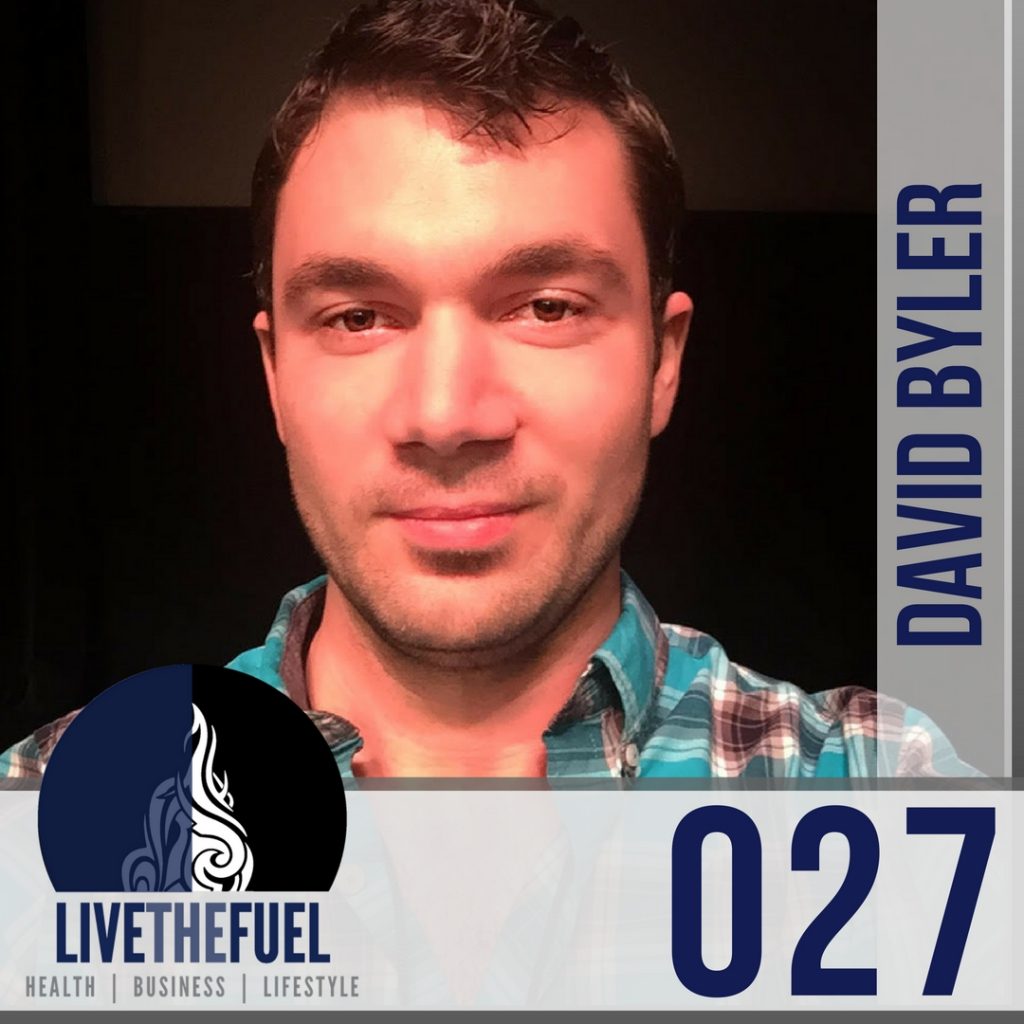 Leadership, Success and your THRIVE Co-host:
Leadership builds success. The best investment in life is you. That's right, you. It's the one thing that gets neglected in life the most. It's not a selfish act. Unhappy with his 9-5 career aka job, David decided to free himself and start working to help assist other millennial's and entrepreneurial minded people. This episodes co-host is a fellow Thrive: Make Money Matter attendee. David Byler first attended the Thrive event back in 2015 and roomed with me at this year's 2016 event. He took the plunge after investing in Tai Lopez's 67 Steps course. After this event, he saw the importance of continuing to be learning and investing in yourself. This investment has led David to create the brand SuccessByLeadership.com.
On This Episode You Will Hear:
[spp-tweet tweet="Always invest in yourself. David Byler, Success by Leadership on LIVETHEFUEL.com/027″]

Links and Resources
People Mentioned
Final Words
Always invest in yourself. "If you don't control your money, your money will control you."
Action Steps
Thank you for listening, please take a few minutes to Submit an iTunes Show Rating & Review, we love 5 Stars!
Join THE FUEL TANK on Facebook! – "You are the average of the five people you spend the most time with." ~ Quote by Jim Rohn
Follow us on all of social media @LIVETHEFUEL – "Keep Living The Fired Up Epic Life everyone!" #livethefuel