010: NSNG & Eat Happy with Anna Vocino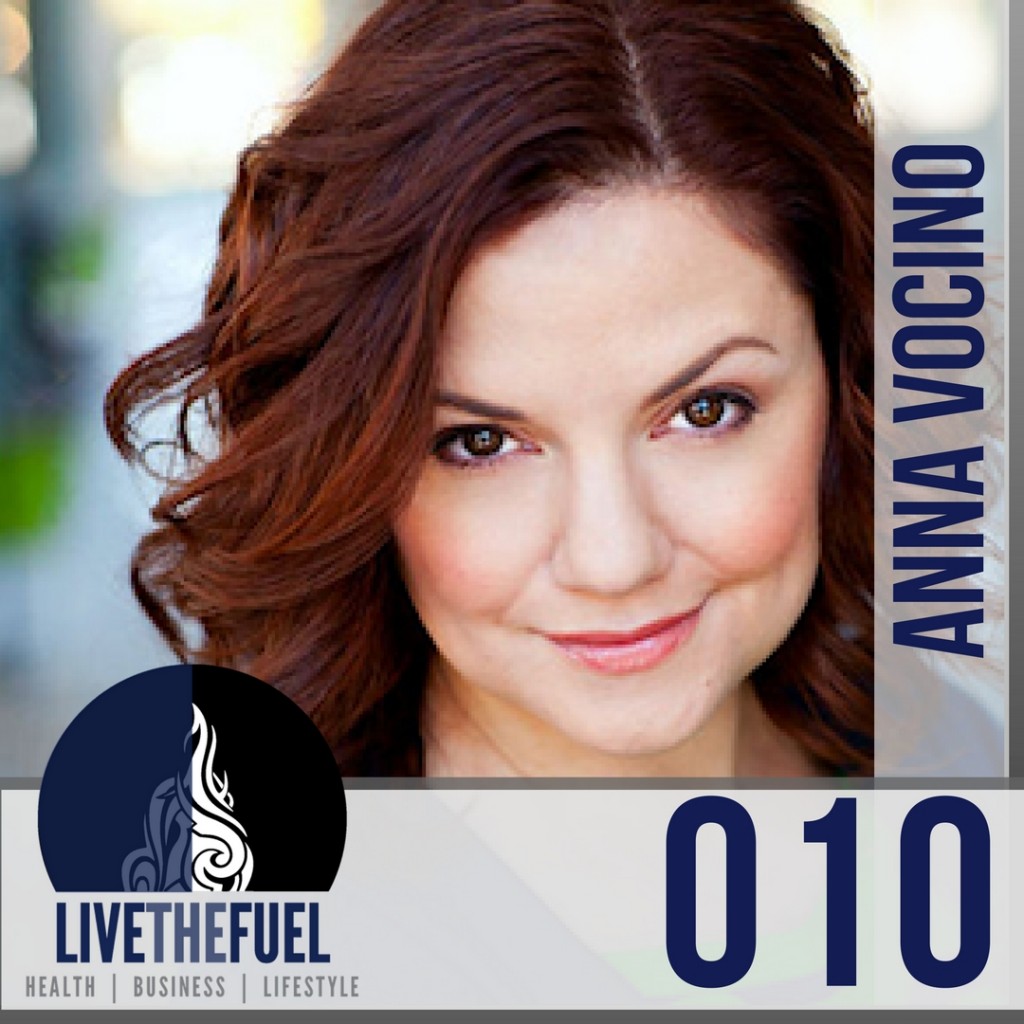 Listen to this episode
Take Action Today
Stay in touch!
Podcast: Play in new window | Download
Good day ladies and gentlemen. Welcome to another episode of the LIVETHEFUEL Show. Today's co-host is from California, she is the voice of Thursday Nights on ABC, a stand up comic, and now a author of a new cookbook.  Further accolades include the regular podcast co-host of "Fitness Confidential" with Vinnie Tortorich (One of my top favorite podcasts), a professional voice over artist (she's the intro and outro voice of this show), a fellow lifestyle promoter of NSNG (No Sugars, No Grains), and now author of the "Eat Happy Cook Book" just to name a few. Welcome to the LIVETHEFUEL show, Anna Vocino!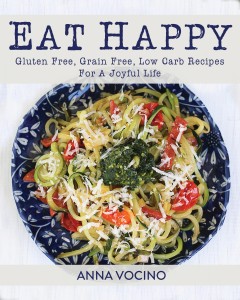 On This Episode You Will Hear:
Links and Resources
People Mentioned
Final Words on NSNG
We make way to much of this. The weight loss industry is a multi-billion dollar industry, and we are over thinking it. Cut out the Sugars and Grains (NSNG). Make that your foundation, just tweak everything else to suit your body. Then move a little and do some exercise.
This is all simple stuff. We all make far too much of it. Don't over think things. Especially Women, because they are very hard on themselves if they "Cheat" or "Fall off the wagon." We all get knocked off once in a while. You just got to get back on.