Scott Mulvaney of FUEL Enterprises dba LIVETHEFUEL has been building his reputation in the marketing realm for years. He targets defeating online marketing problems in a multitude of industries here in the USA. Quote: You must be willing to do what it takes to work towards getting them solved.
I need to get buy-in from my team and leadership regarding new content.
I don't know where to get started with regards to my content marketing.
I feel my website may be poorly designed, I need guidance on my brand impacts.
I don't know how to best launch my new brand online.
I have a problem with knowing which social media platform to launch on.
I don't know how to accomplish consistency in our social media management.
I don't know how to implement a social media calendar or a posting schedule.
I need to know what the etiquette guidelines are for Social Media Marketing.
I need to know the best way to ensure clear messaging with our brand.
I need to know the best way to protect our businesses image.
I need to know what's involved in the proper management of social media.
I need ideas to generate an online presence for a new product or service.
I need help launching our brand on new social media platforms including Facebook, Twitter, Instagram, Pinterest, LinkedIn, etc.
I need to understand the value of hashtags and how to effectively use them.
I need help with creating a proper Social Media Content Management Plan.
I need help to determine the best way to deliver content consistently.
I need help with ensuring we remain authentic while reducing new problems.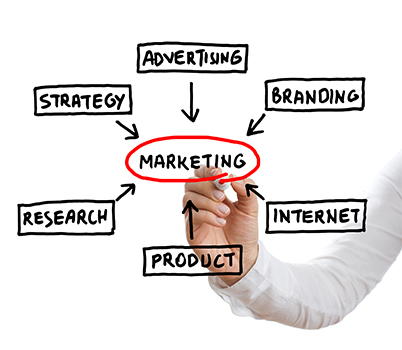 As a small or mid-sized business, it's hard to find the capacity to manage your own social media and branding development.  Outsourcing gets you immediate access to resources, knowledge, and specialized experts while hopefully reducing problems.  You can stay in the loop by using programs like Trello to ensure clear teamwork communication.