018: Geeking with the Money Nerd Whitney Hansen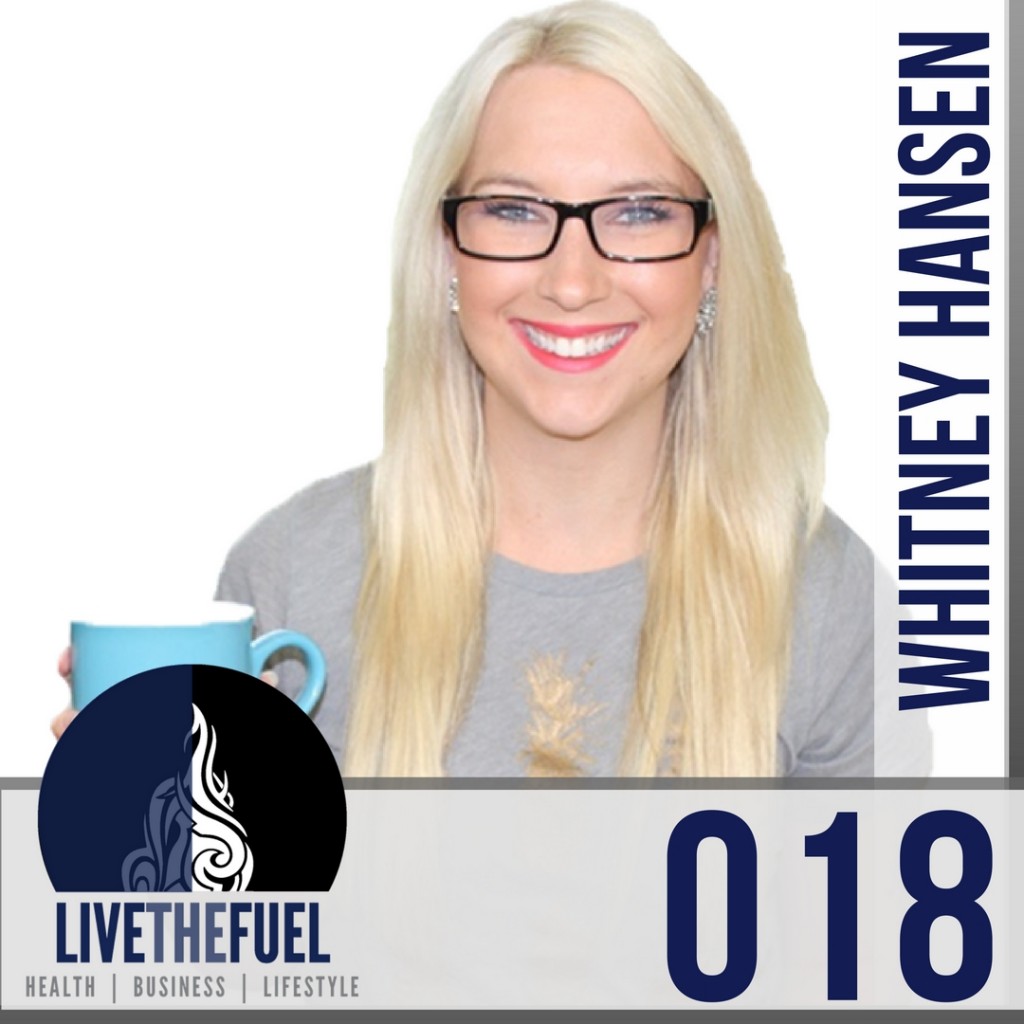 Listen to this episode
Take Action Today
Stay in touch!
Podcast: Play in new window | Download
On this episode, I connect with the other half of a previous co-host Tony Huynh, TheInstaGuy.co. Today we dive into the world of finance. Our co-host has a background in finance and has been pursuing her entrepreneurial passion for three years now. She helps people create budgets, pay off college loans quicker and plan for the future. A lot of people struggle with this regularly.
A lot of us suffer from limiting beliefs when it comes to money. One of the main reasons is because of the way we grew up. We have to remember money is just a tool, and it doesn't need to be hard. Today's co-host aims to put us at financial ease, today's co-host is Whitney Hansen of The Money Nerd Podcast.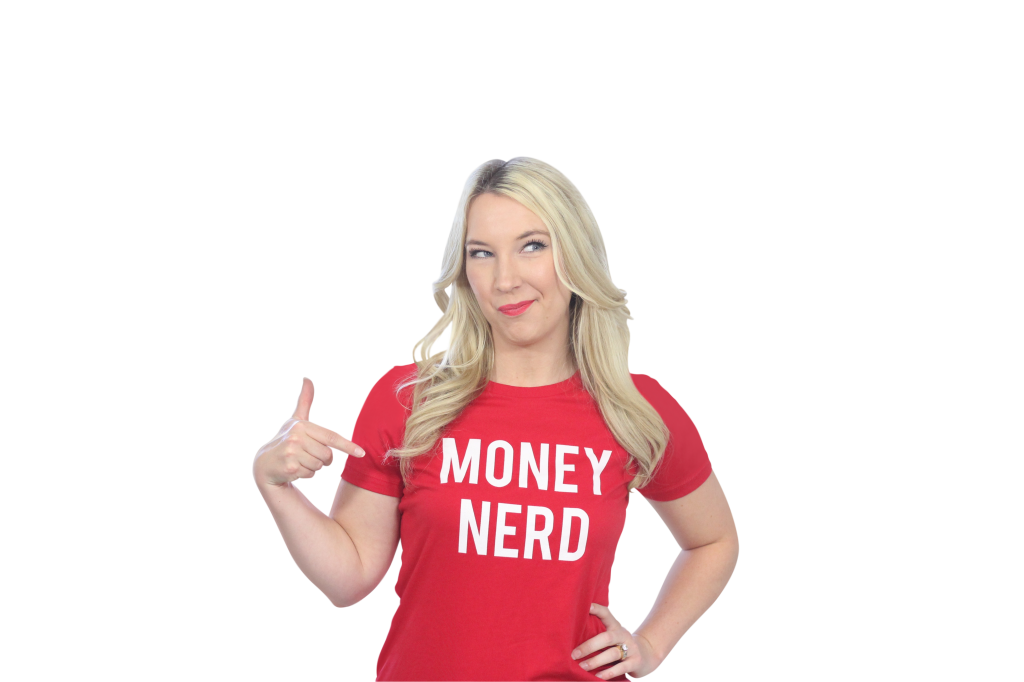 We talk Money and more on this episode:
Links and Resources
People Mentioned
Final Words
Your financial life impacts your entire life. It's not just a piece of your life. It is all intertwined. As soon as you figure out how to manage your money and it does not need to be difficult, the sooner you can figure out that process. The better the quality of life is going to be. Make sure you are prioritizing that and you are doing the research you need to make sure you understand how your money works.
Action Steps