116: Live from Germany, The Coaching Journal with Katy Trost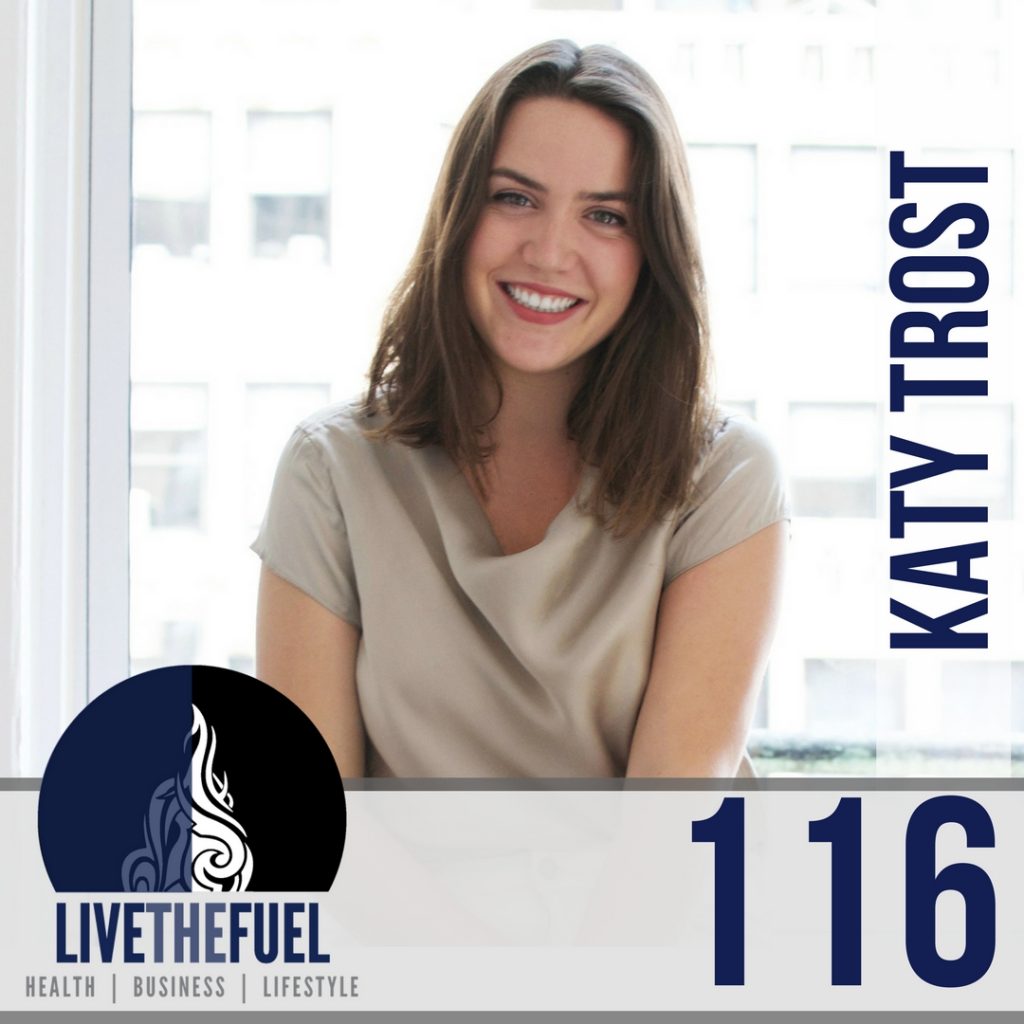 Our Location Freedom, Coaching Journal Co-Host, LIVE from Germany:
Welcome our newest podcast co-host recording LIVE from Germany before her big move to New York City! Katy Trost is a certified coach specialized in eliminating stress, burnout and achievement addiction and helping leaders discover higher levels of fulfillment and happiness. She's been location independent since 2013 and has traveled to 30+ countries on a mission to help people change their lives and create greater emotional well-being. You can learn more about Katy and her work at www.katytrost.com and on her podcast The Coaching Journal.
On This Episode You Will Hear:
[spp-tweet tweet="Creating Location Freedom to Go Beyond Success @KatyTrost "]
Links and Resources:
People Mentioned:
Final Words:
Pending the FINAL WORDS…
Action Steps: