275: Your Abundant Mindset and Life Balance + Seasons = Awareness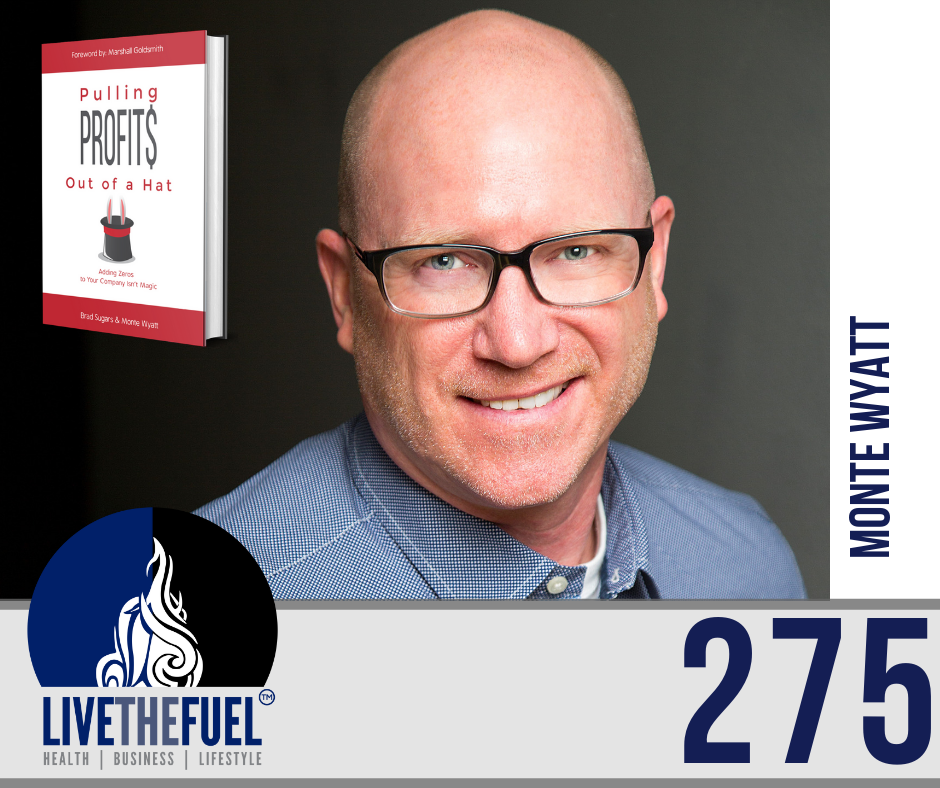 Podcast: Play in new window | Download
Create a more profit and balance your life for Adding Zeros with Coach Monte:
As one of the top coaches in ActionCOACH Business Coaching, Monte Wyatt brings over twenty years of remarkable leadership, business and personal development experience to executives and business owners.
Quote: We all can be leaders, we just need to develop it with the right tools. Leadership is not being the best, leadership is about making everyone else better.
Monte's brand promise is threefold – Advance a career. Transform a company. Achieve incredible results.
Top 3 Hot Points:
Create a more profit.
Create balance in your life.
Adding Zeros
Resources:
Final Words:
Balance + Seasons = Awareness.
Life balance comes in seasons, so we have to be ready for it to cycle, be aware and you'll be more ready for it.
On This Episode You Will Hear:
Action Steps:
Watch On YouTube: