236: The LionHeart and Burn Your Couch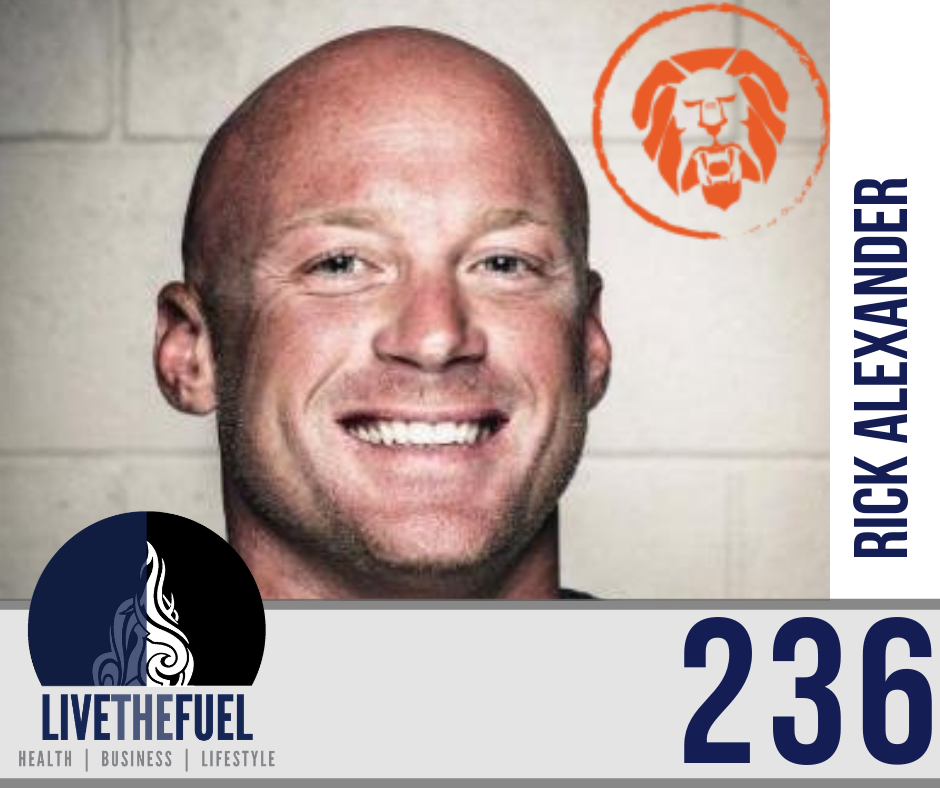 Listen to this episode
Take Action Today
Stay in touch!
Podcast: Play in new window | Download
Time To Burn Your Couch with LionHeart Radio's Rick Alexander!
Rick is a writer, speaker and performance coach. He's also the author of Burn Your Couch available on Amazon! As an ex-special operations veteran and ultra-endurance athlete, Rick crafts content to help lead people through adversity and into a life of meaning. You can hear his ideas on his podcast LionHeart Radio which air's Monday through Friday or by picking up a copy of his debut book, Burn Your Couch. (BurnYourCouch.com)
On This Episode You Will Hear:
"Until you make the unconscious conscious, it will direct your life and you will call it fate." … "One does not become enlightened by imagining figures of light, but by making the darkness conscious." ~ Carl Jung
Watch On YouTube:
Co-Host Links and Resources:
Mentioned Influencers:
Final Words:
I'm going to close it with a Carl Young quote. It wasn't the quote I gave you at the beginning of the show:
"Until you make the subconscious conscious, it's going to rule your life and you're going to call it fate."
I think there's no more worthy ideal than figuring out who you really want to be in what you really are. I know I've been talking about it throughout this whole show.
Until you do that, everything else won't matter. You'll put your energy in the wrong place, you'll be in the wrong relationship, you'll do the wrong job and not necessarily every single aspect.
Action Steps:
Follow on Instagram: