223: Stand By Me RP aka Retinitis Pigmentosa with The Blind Poet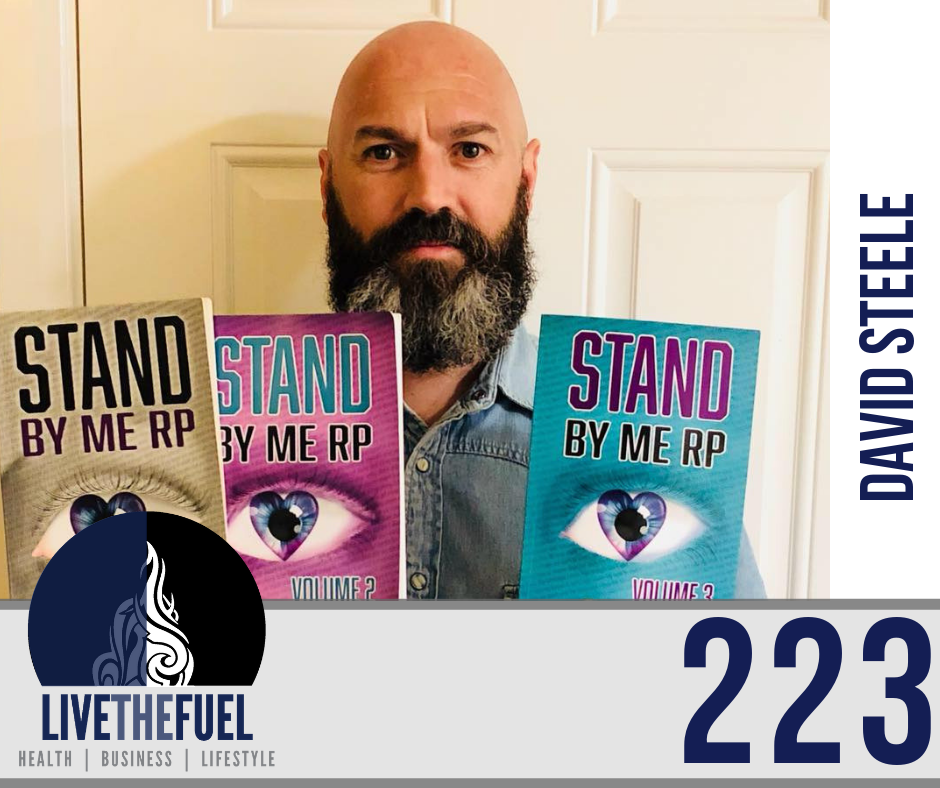 Listen to this episode
Take Action Today
Stay in touch!
Podcast: Play in new window | Download
Your Blind Poet Co-Host Creates Awareness for RP aka Retinitis Pigmentosa:
The Blind Poet and Author of the Stand By Me RP (Retinitis Pigmentosa) books, David Steele, is our latest co-host today. He is a proud ambassador for Henshaws and Two Blind Brothers, while raising awareness for those affected by sight loss.
On This Episode You Will Hear:
Quote Mentioned… – Quote
Watch On YouTube:
Co-Host Links and Resources:
Mentioned Influencers:
Final Words:
David's closing Poem, listen in! "It's Okay To Be Scare, It's Okay To Be Afraid…"
Action Steps:
Follow on Instagram: