212: Do The Right Thing with Lifestyle Entrepreneur Ryan Lee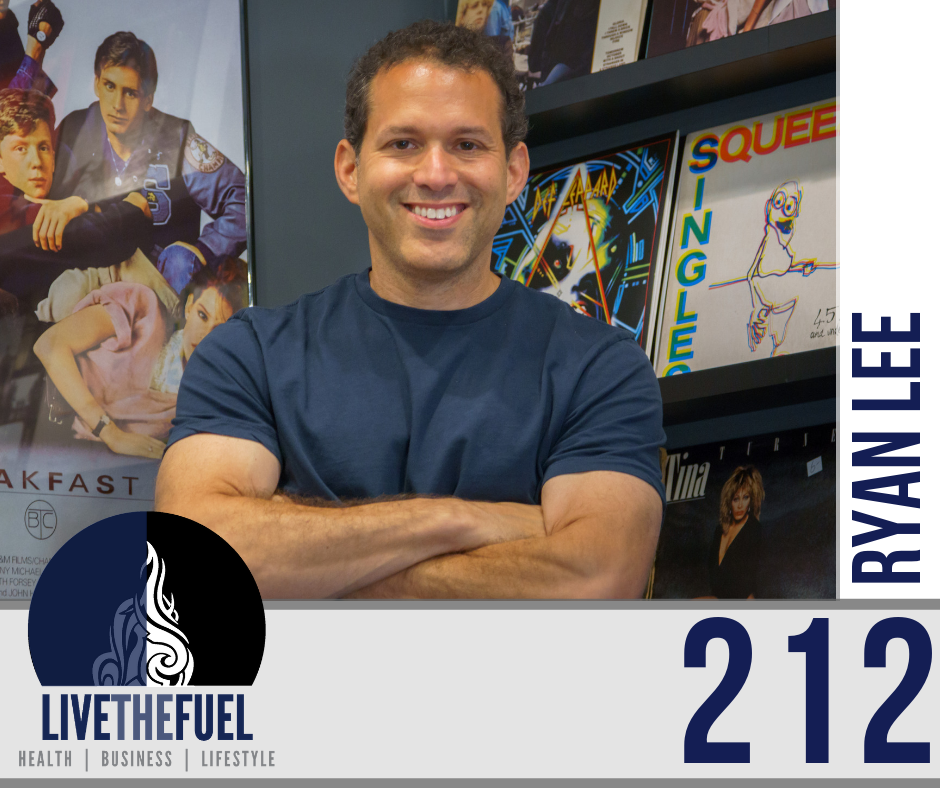 Podcast: Play in new window | Download
Learn To Rewind Today and Do The Right Thing From Today's Lifestyle Entrepreneur Ryan Lee:
Ryan Lee is the founder of REWIND – home of the world's first nutrition "Superbar". He's also the author of The Millionaire Workout, Passion to Profits, was featured on the front page of The Wall Street Journal, and called "the world's #1 lifestyle entrepreneur" by Entrepreneur. He's here today to share his story and help us all, Do The Right Thing.
On This Episode You Will Hear:
Do The Right Thing – Ryan Lee
Watch On YouTube:
Links and Resources:
People Mentioned:
Final Words:
In life, as best you can, "do the right thing". It's not always the easy thing, often it's the harder thing, but do the right thing. This is important in the terms of the way you treat other people, serving others, doing the right thing for your family, doing the right thing for your clients, for the people that are buying from you, your own nutrition, your health, your exercise. JUST DO THE RIGHT THING.
Your Action Steps: