160: Taekwondo, Transparency, Authenticity with Stephanie Scheller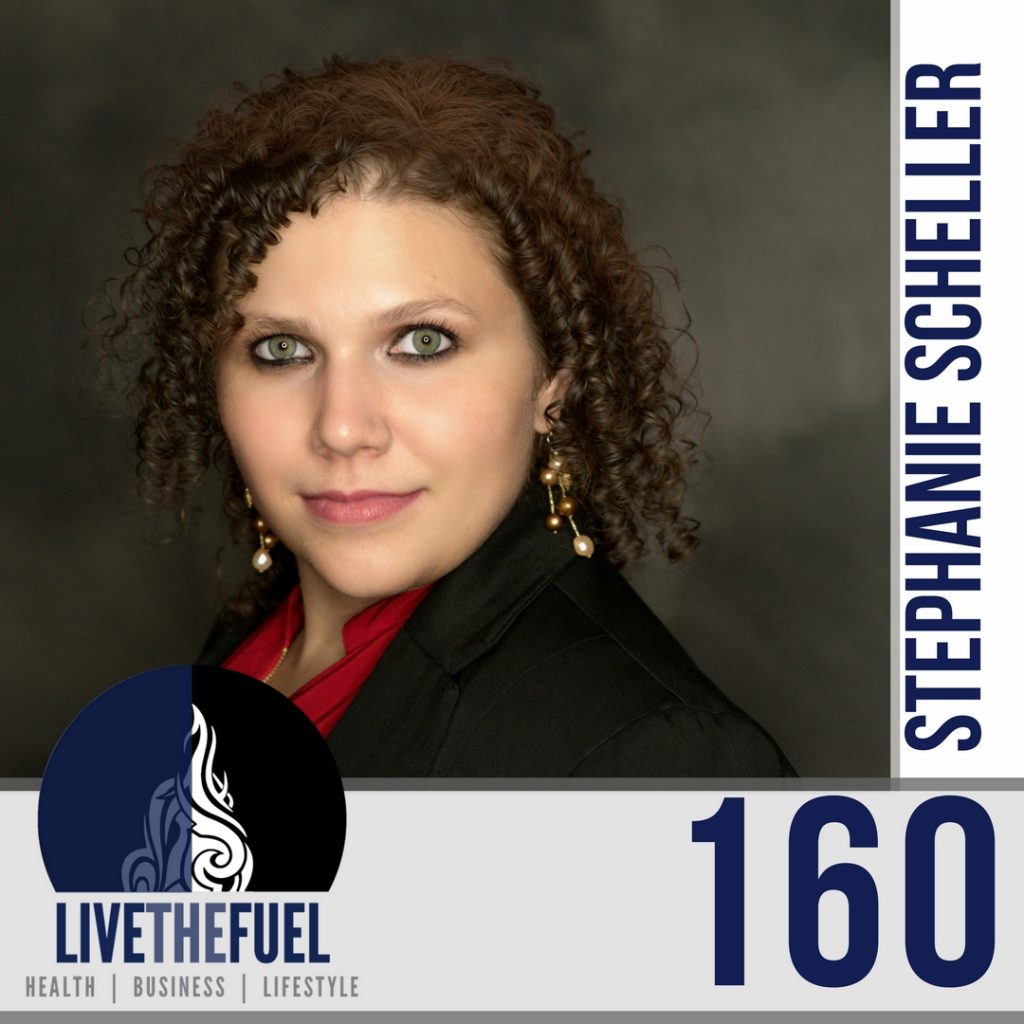 Listen to this episode
Take Action Today
Stay in touch!
Podcast: Play in new window | Download
Today's Authenticity Co-Host, Speaker, Author, Entrepreneur, Coach, Black Belt, and Trainer:
Stephanie Scheller may be young but she is an accomplished speaker and has worked with more than 600 businesses and thousands of individuals on their sales, marketing, and systems in the past five years! She is a TEDx speaker, a Forbes 30 under 30 nominee, a two-time best-selling author, an entrepreneur, a coach and a trainer and dedicated to teaching the same skills that allowed her to build a business from scratch and walk away from her job in less than five months. Please join me in a warm welcome for Ms. Stephanie Scheller!
On This Episode You Will Hear:
Whatever you do, do it with passion! – Quoted by Stephanie Scheller
Watch On YouTube:
Links and Resources:
People Mentioned:
Final Words:
The difference was the passion. She was passionate about what she was doing with small business owners. She cared about helping them out.
Whatever you do, do it with passion!
Passion Creates Action & Action Creates Results!
Action Steps: