153: Mountain Biking and Much More with The Podcast Host Colin Gray!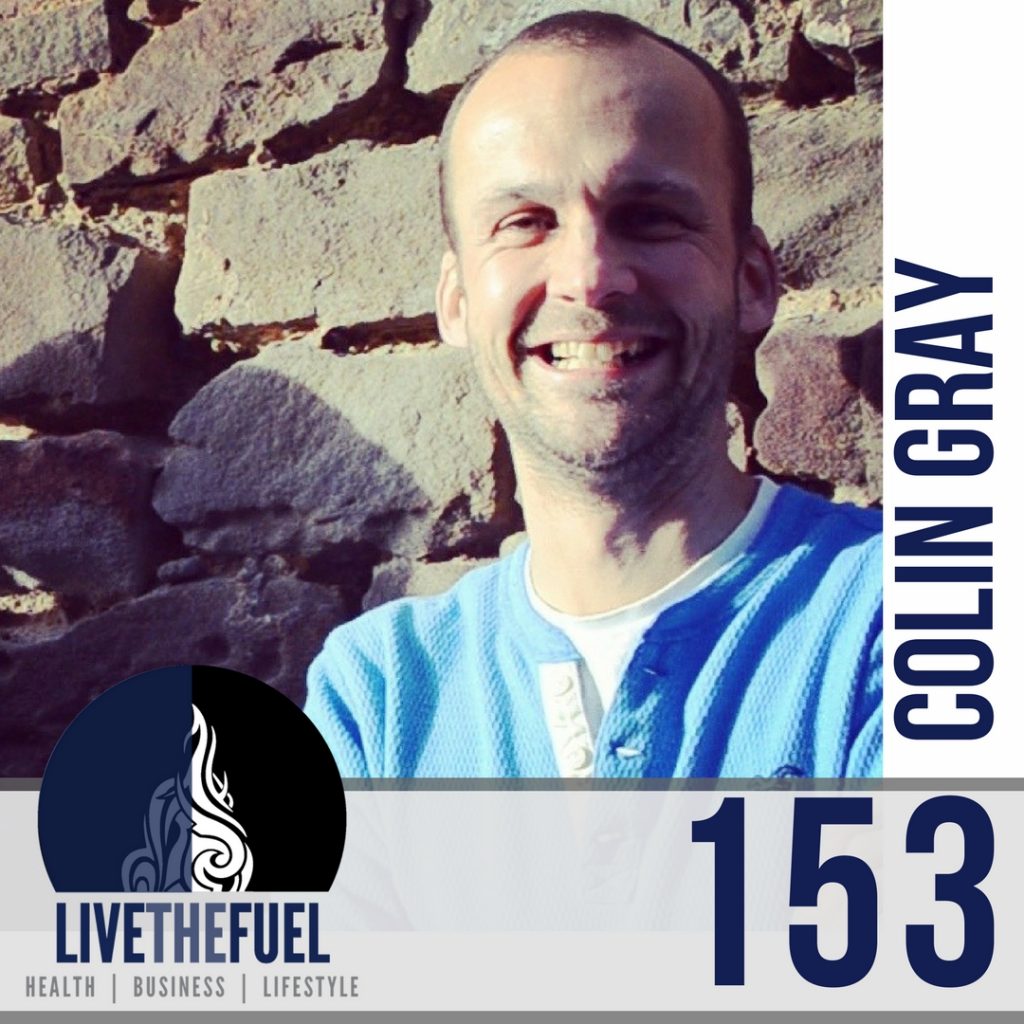 Podcast: Play in new window | Download
Mountain Biking Lovers, Mastering Podcasting and Much More with Your Co-Host, Colin Gray!:
Colin is a podcaster, speaker, and founder, and is a Ph.D. in digital education. He and his team run a network of podcasts on everything from mountain biking to space exploration, and they teach how it's done through their content at ThePodcastHost.com. For those that want to move fast, they offer courses and coaching inside the Podcast Host Academy and provide the tools to do it with Alitu.com, their Podcast Maker app.
On This Episode You Will Hear:
Links and Resources:
People Mentioned:
Final Words:
Don't be ashamed of your voice!
Be yourself. Find your voice, you have a place in the world. You've got unique skills, a unique experience that somebody else will find useful. You are doing a disservice to the world if you don't put that out there. Think about that, about what has happened to you over your lifetime.
Action Steps: