145: Eye Love Cares, Coffee, and Blue Light with Travis Zigler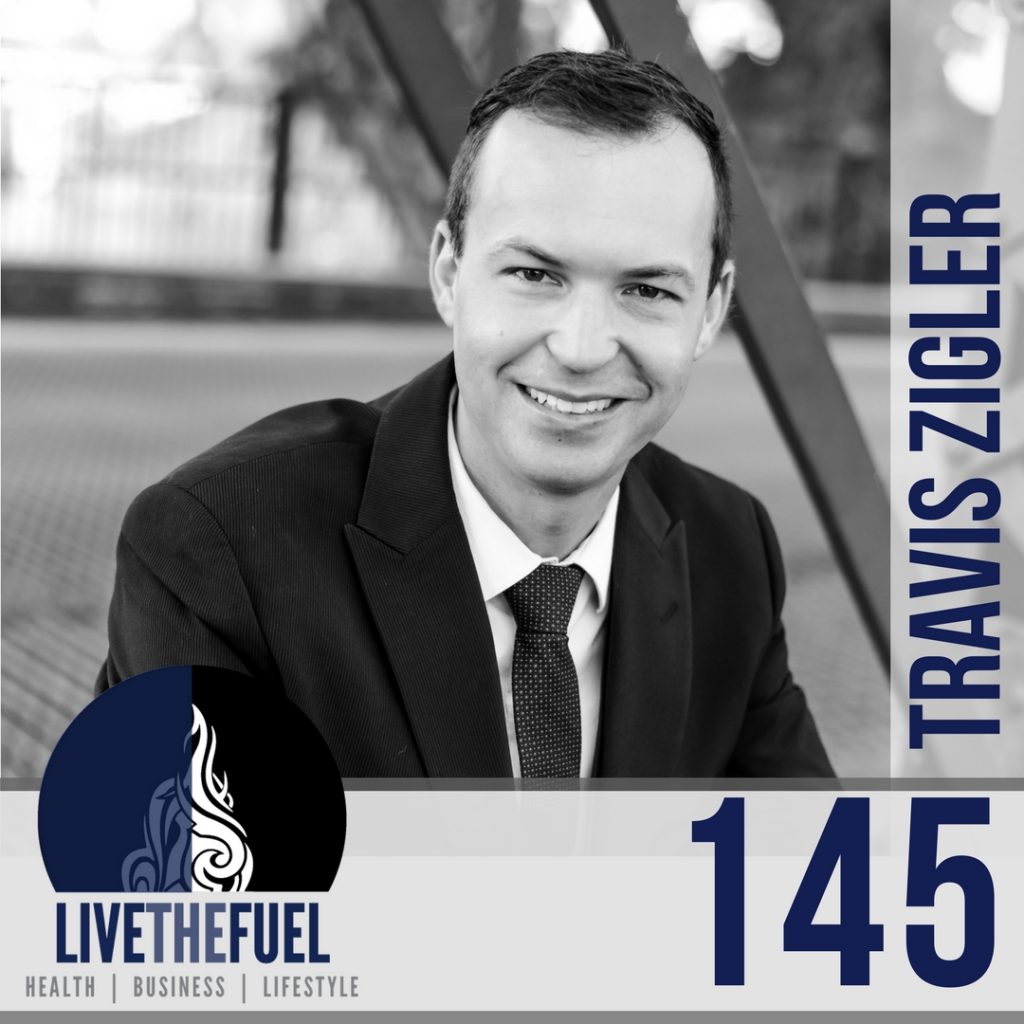 Listen to this episode
Take Action Today
Stay in touch!
Podcast: Play in new window | Download
Coffee Lovers, Blue Light Blockers and the Eye Love Cares Foundation With Travis Zigler:
Dr. Travis Zigler graduated in 2010 from The Ohio State University College of Optometry with Magna Cum Laude honors. He is the founder of Eye Love, whose mission is to end preventable blindness. Dr. Travis and his wife, Dr. Jenna Zigler, use the profits from Eye Love to fund free and low-cost clinics in Jamaica. They also started a charity called the Eye Love Cares Foundation, which provides exams, glasses and sunglasses for those in need, free education, and scholarships for students that align with their mission. Dr. Travis enjoys traveling to Jamaica, training for marathons, and playing the ukulele while he drinks his morning coffee (French press… mmmm). Let's not forget their blue light blocker glasses!
Eye Love's long-term mission and vision:
A portion of profits from Eye Love sales is donated to the Eye Love Cares Foundation and funds are then used to provide glasses, sunglasses, and eye exams for those who cannot afford to obtain proper eye care. In the future, the Foundation will be used to fund permanent free and low-cost clinics in both the US and Jamaica, and it is our goal to also provide optometry scholarships for students who have an interest in eyecare mission work.
On This Episode You Will Hear:
A Quote from Travis' Mentor:
A man with definiteness of purpose goes through life and watches how the world steps aside and then even comes beside and helps him with his aims.
Travis's favorite quote:
"Live as if you were to die tomorrow. Learn as if you were to live forever." – Gandhi
Links and Resources:
New Blue Blockers Now On Amazon – Eye Love's New Blue Blockers!
People Mentioned:
Final Words:
"Live as if you were to die tomorrow. Learn as if you were to live forever." – Gandhi
This quote all encompasses everything you need to do in your life. Every day is a blessing and a gift. You never know if you are going to be here tomorrow. Live like it's your last one… go spend time with your loved ones. Travis reads every day and summarizes what he reads every single day.
This quote from Gandhi has been his lifelong favorite quote since he was 17 years old, and he still follows it today.
Action Steps: