144: Success in Media and Lifestyle Design with Jess Todtfeld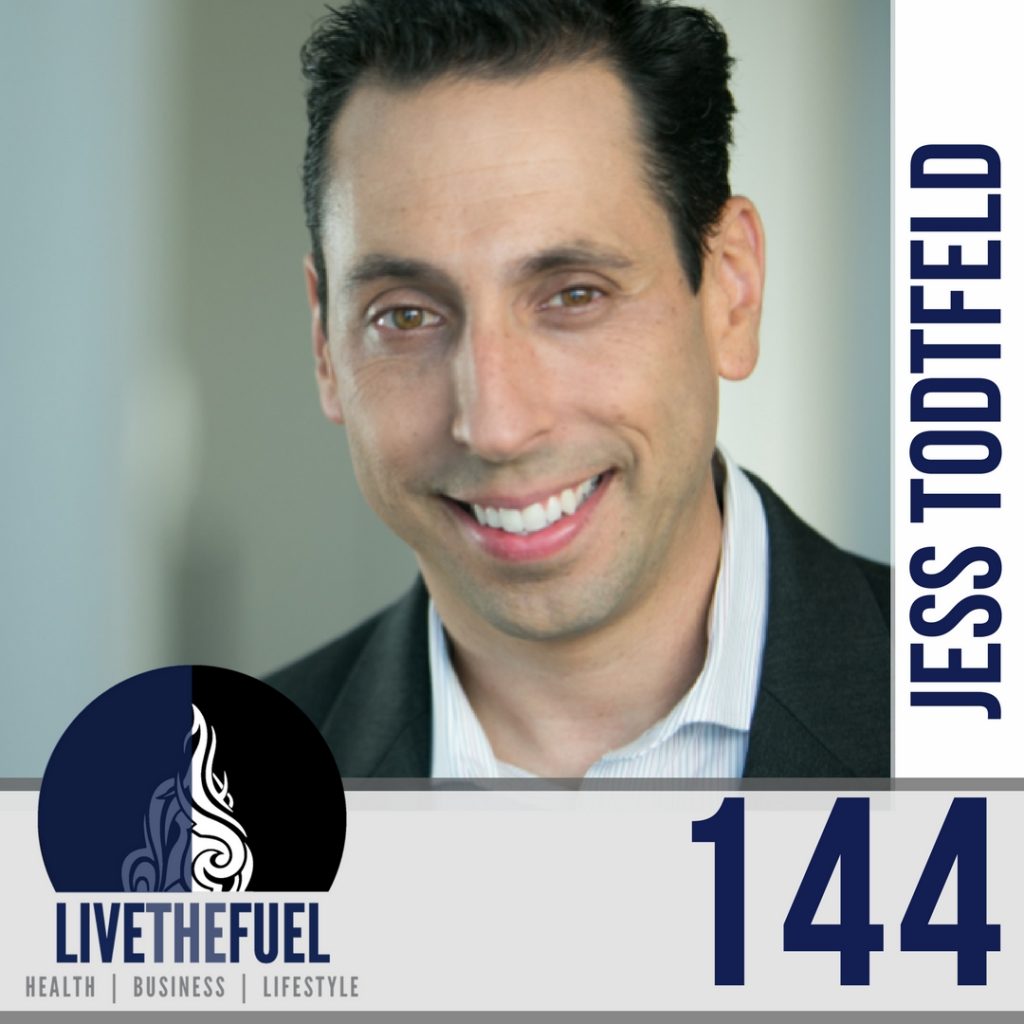 Listen to this episode
Take Action Today
Stay in touch!
Podcast: Play in new window | Download
Your Magnetic Speaker and Co-Host On Media Success with Lifestyle Design:
@MediaJess creates the space for people to "show up."
A speaker, trainer, and author. Jess is also a C.S.P. What is a "C.S.P.", well that is a special designation. These powerful letters after his name have been achieved by less than 1% of the professional speakers in the world today.
To earn this designation he had to provide documentation on more than 300 speeches and submit receipts for $250,000 worth of his own paid speaking engagements.
Jess has spent 13 years as a TV Producer with ABC, NBC, and FOX.
He an author of four books: including the Secret to Foolproof Presentations.
Guinness Record holder for being interviewed the most times in 24 hours …112 different radio stations.
Jess is a C.S.P, a special earned designation given by the National Speakers Association.
He is President of Success in Media, Inc, a full-service communication training firm.
Jess leads a program called Magnetic Speaker where he shows authors and experts how to monetize their speaking efforts.
On This Episode You Will Hear:
[00:30] Introduction
[36:50] Referencing back to clickfunnels, just come up with systems that work.
[01:10:00] Final Words
Links and Resources:
People Mentioned:
Final Words:
Do something unexpected. Tell stories. Keep Showing Up. Give to give. Be memorable by helping people and making peoples lives better… that will too, help you be magnetic!
Action Steps: