142: Learn to Master the Talk with Yuri Kruman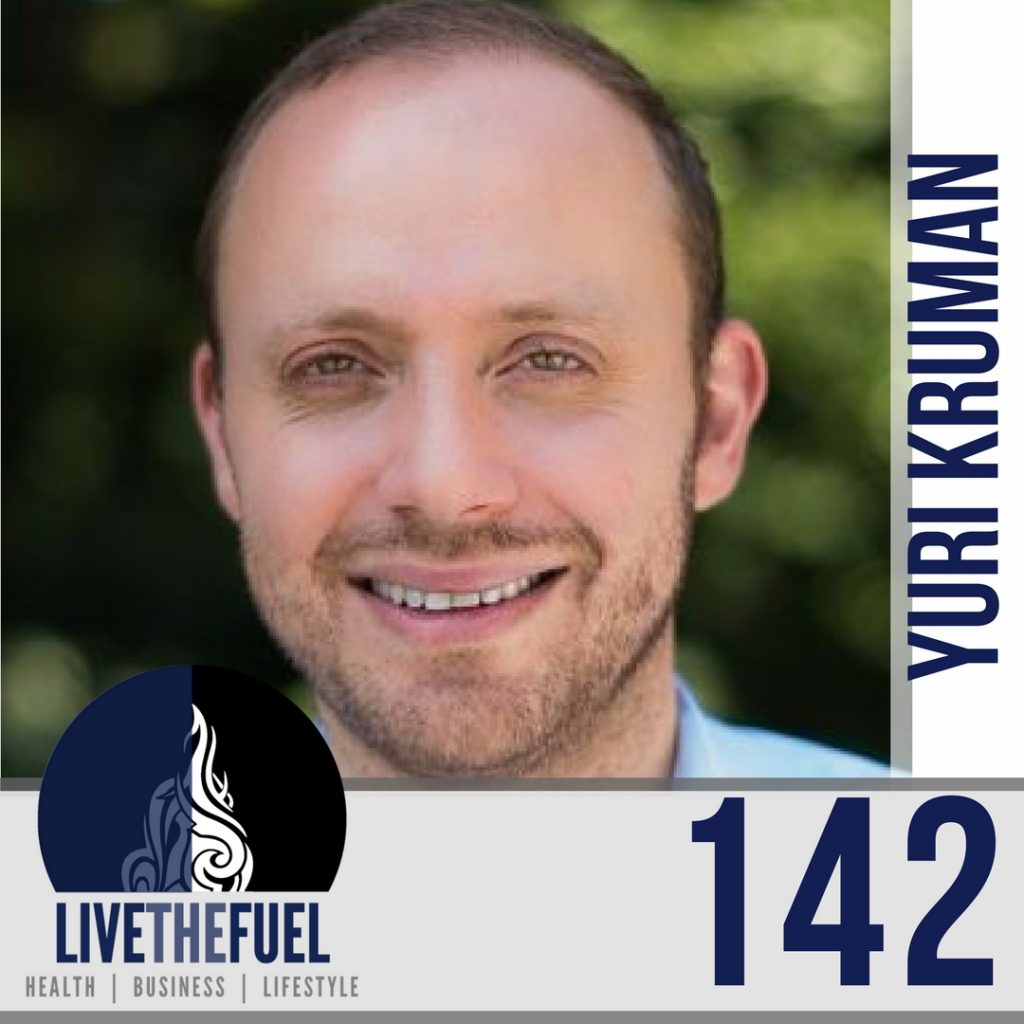 Listen to this episode
Take Action Today
Stay in touch!
Podcast: Play in new window | Download
Neuroscience, Unemployment, Finance, Cancer and more with Today's Co-Host:
Yuri is a Fortune 500 Personal Development Consultant, board member, startup advisor and official member of the Forbes Coaches Council and Forbes contributor. A regular guest on top podcasts such as Entrepreneur on Fire, As Told By Nomads, Conscious Millionaire, and The Blind Entrepreneur, he's also been published or featured on Inc., Fast Co., Time, Mashable, PBS, BBC and numerous top blogs, as well as radio and TV shows.
More about Yuri:
As far as crazy stories go, I changed careers a total of 4 times while living with $250K in law school debt in NYC, ultimately building the Millennial startup consulting and executive coaching business I run today, Master The Talk Consulting (MasterTheTalk.com). I've overcome tremendous challenges several times in my life and help my clients do the same through changing their language and psychology.
With a background in neuroscience and anthropology, I specialize in helping Millennial and Gen Z clients challenge their conventional thinking about how to dramatically improve the trajectory of their thinking, careers, and businesses.
In just a short 15 months, I've bootstrapped it from a side hobby to a $200K+/year business, as well as getting myself published or featured in Forbes, HuffPost, Inc., Fast Co., Mashable, BBC, PBS, and others.
My story is crazier than most, even for a Millennial. To get to my "dream career," I started out in a neuroscience Ph.D., left for studying law, got into finance, then into health tech startups and eventually started Master The Talk. In between, unemployment, depression, starting a family, living in NYC with $250K in law school debt, a kid with cancer, and still making life and business work somehow.

On This Episode You Will Hear:
Links and Resources:
People Mentioned:
Final Words:
Everything is negotiable. Whenever you are feeling stuck in your life, whether it's your career, it's your business, your family, whatever, you need to understand that everything can be changed for the better.
Action Steps: