141: Unplugged CNY and Retinitis Pigmentosa with Jonathan Clark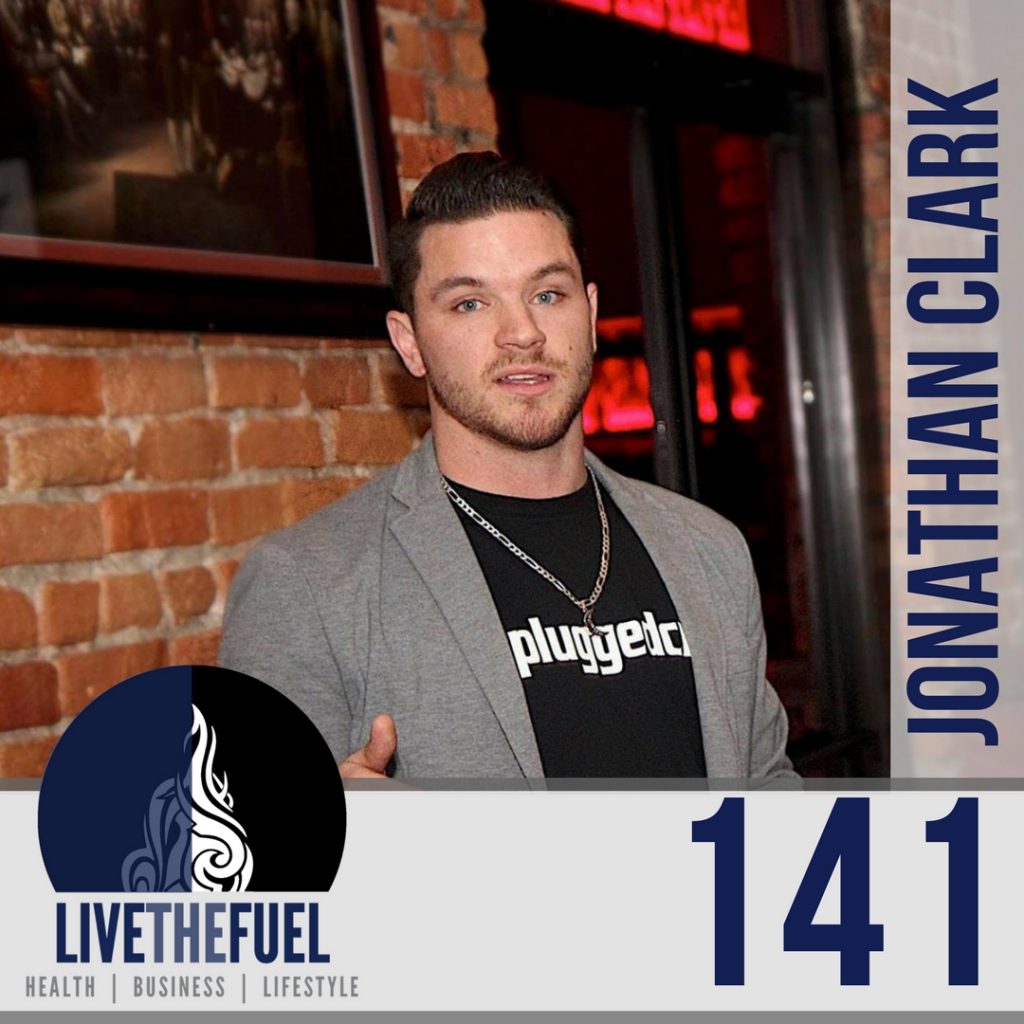 Listen to this episode
Take Action Today
Stay in touch!
Podcast: Play in new window | Download
Get Unplugged From Devices, Social Media and Plugging Into Suicide Awareness with Today's Millennial Co-Host:
Why do people walk and text? Every Like and Share he got, he would take 5 minutes away from his phone…
Jonathan Clark has an extensive background in dealing with clients and building networks throughout the community. Jonathan just finished his bachelor's degree at Le Moyne for Marketing. Prior to Le Moyne, Jonathan spent 6 years in the manufacturing industry. He has held positions from shipping/receiving, buyer, and ended his career as a Manufacturing Manager. As a Buyer and Manufacturing Manager, he developed key skills to communicate with vendors, review contracts, and negotiate deals. This experience has led Jonathan to be very good at networking with companies, building a clientele list, and developing relationships with his colleagues.
Jonathan's drive and passion are truly unbelievable and he continues to push himself further every day. He has publicly said "Set goals for yourself and be sure to stick to pursuing those goals every day. Embrace change, network, and always believe in your own potential". Jonathan hopes to get his degree and continue building his network and developing relationships with the community.
We sometimes get so invested in our phones, we forget to look up and start a conversation. One day is the goal, the goal to step away from the phone.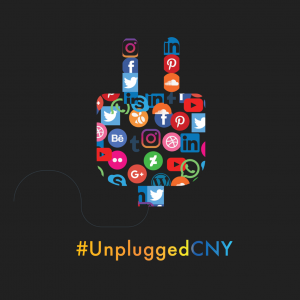 On This Episode You Will Hear:
"I think if we want to understand the entrepreneur, we should look at the juvenile delinquent". – Harvard Business School Professor Abraham Zaleznik
We sometimes get so invested in our phones, we forget to look up and start a conversation. One day is the goal, the goal to step away from the phone. – Jonathan Clark of UnpluggedCNY
Links and Resources:
People Mentioned:
The powerful buildup to our normal Final Words:
When you lose somebody so close to you the first time and it becomes something unexpected… and you really don't understand the why or how it happens or the method behind it… You start to doubt yourself. With what Jonathan, his siblings, and his family went through, it is tragic.
When Jonathan got back to Syracuse, he was in this cloud. He really didn't know what he was doing, he didn't know who he was. He still had to continue on with his schooling, it was his last year to finish his degree, more specifically, his last semester.
If life teaches you anything, it teaches you how to deal with troubles. It teaches you how to deal with things that will come up that you have no control over. Jonathan thinks the key to dealing with those things that happen, is to understand that those things are not only going to happen to you, but to people as well. You cannot let those things burden you or bring you down. It's easy to give up and that's the hardest thing to understand. It's so easy to just say no, I'm not going to do this, I'm giving up.
This biggest thing Jonathan learned in that time period and that his family now knows… is that no matter what happens, your family is going to be there. No matter what happens, you cannot let it defeat you. Once it defeats you, that's it. You have to fight! Jonathan will never stop fighting, he will never stop giving up. He will always push and he will always make himself better each and every day.
Final Words:
If Jonathan can speak to any entrepreneur or future business owner, you are going to deal with situations that you're not familiar with. You are going to have people come and join your team and are going to leave you because of personal issues. They're going to leave you because they don't like the way you run things. They are going to leave you because you're the boss but they don't believe in your message.
The most important thing that you have to understand, is that it (your message) comes from your heart. What makes it grow, is from your heart. The passion that you have drives the success of your business. That is all that will drive you to be successful. You can't give up, you lose a purpose, you gain another.
Jonathan Will Never Stop Fighting!
Action Steps: