138: Chef's Choice and Digital Media Cuisine with Michael Rasile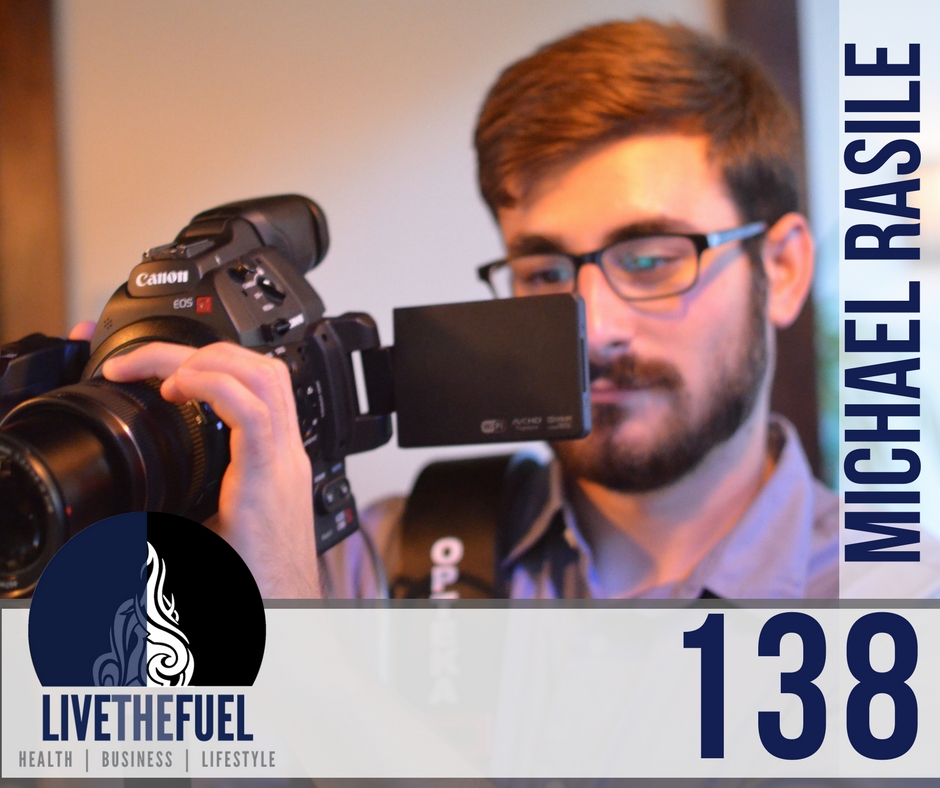 Listen to this episode
Take Action Today
Stay in touch!
Podcast: Play in new window | Download
Chef's Choice Podcast Founder and Restaurant Digital Media Co-Host:
Michael is a 26-year-old Marketing and Advertising Agency Owner that caters directly to chefs, restaurants, and other brands in the foodservice industry. He has almost a decade of experience working in and with restaurants while also having a Bachelor's Degree in Marketing from Rutgers Business School. Michael is also in the process of creating his own podcast called Chef's Choice where I interview Chef's, Restaurant Owners, and Industry Experts about a topic of their choosing on the business side of restaurants due to be released January 1st, 2018.
On This Episode You Will Hear:
Links and Resources:
People Mentioned:
Final Words:
Michael is really just trying to connect the world through food. He truly believes in it and truly loves it. If there's a way that his passion can come out, that connects the two sides of him, then great! Part of him obviously loves the food and the other part, loves being in the restaurant and sweating alongside the fire. Michael believes in what he's doing and he's extremely passionate about where he's going. He's also extremely excited to move forward with Chris Mulvaney as his right-hand man so to speak.
Bringing joy to someone else has always brought himself joy. He doesn't need to be making a million dollars doing that. But if he can make a couple of dollars doing this, then that's a good day!
Action Steps: