134: All Natural Energy with Pure Coffee Club Andy Schreiber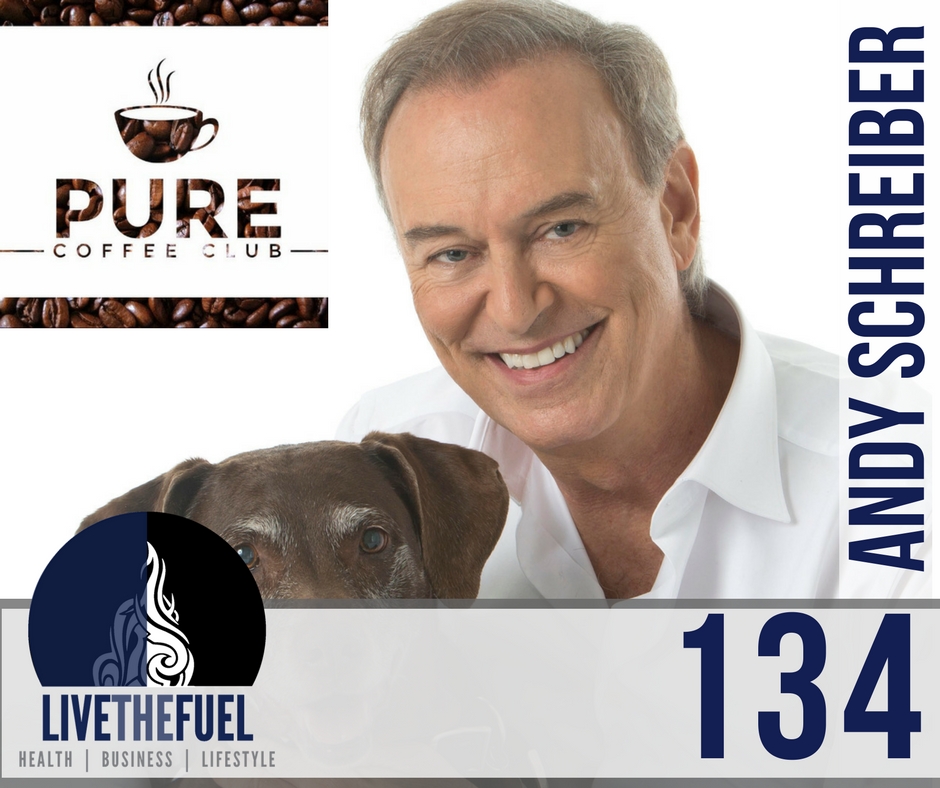 Listen to this episode
Take Action Today
Stay in touch!
Podcast: Play in new window | Download
Getting Pure Coffee Club On The Map:
Today's returning co-host Andy Schreiber returns to teach us about Pure Coffee Club. Their creation of All Natural Energy for the masses. Co-founder of Pure Vitamin Club and co-host with Vinnie Tortorich on the Fitness Confidential Podcast.
Pure Coffee Club seeks out the finest specialty coffees from around the world. Their Master Roasters use their extensive expertise to find the best and rarest single-source coffees and create the most exciting and well-balanced blends possible. The results are uniquely satisfying flavor profiles.
On This Episode You Will Hear:
Links and Resources:
People Mentioned:
Final Words:
As you develop yourself, your life, and your success… Always remembering to look outside of yourself as well. Get out of the self-motivation for just a minute and look around to see what you can do. Nothing is totally selfless. When you reach outside of yourself for others, it does feed you too. It does double back to you in ways you do not expect, that maybe aren't direct and you can't see right away.
Get out of your own head, out of your own drive to succeed in what you want to do, and find those little ways to spread the love, joy, and good energy. It will come back to you.
Action Steps: