129: Capture Your Happy, Africa, and OverTourism with Sarah Dandashy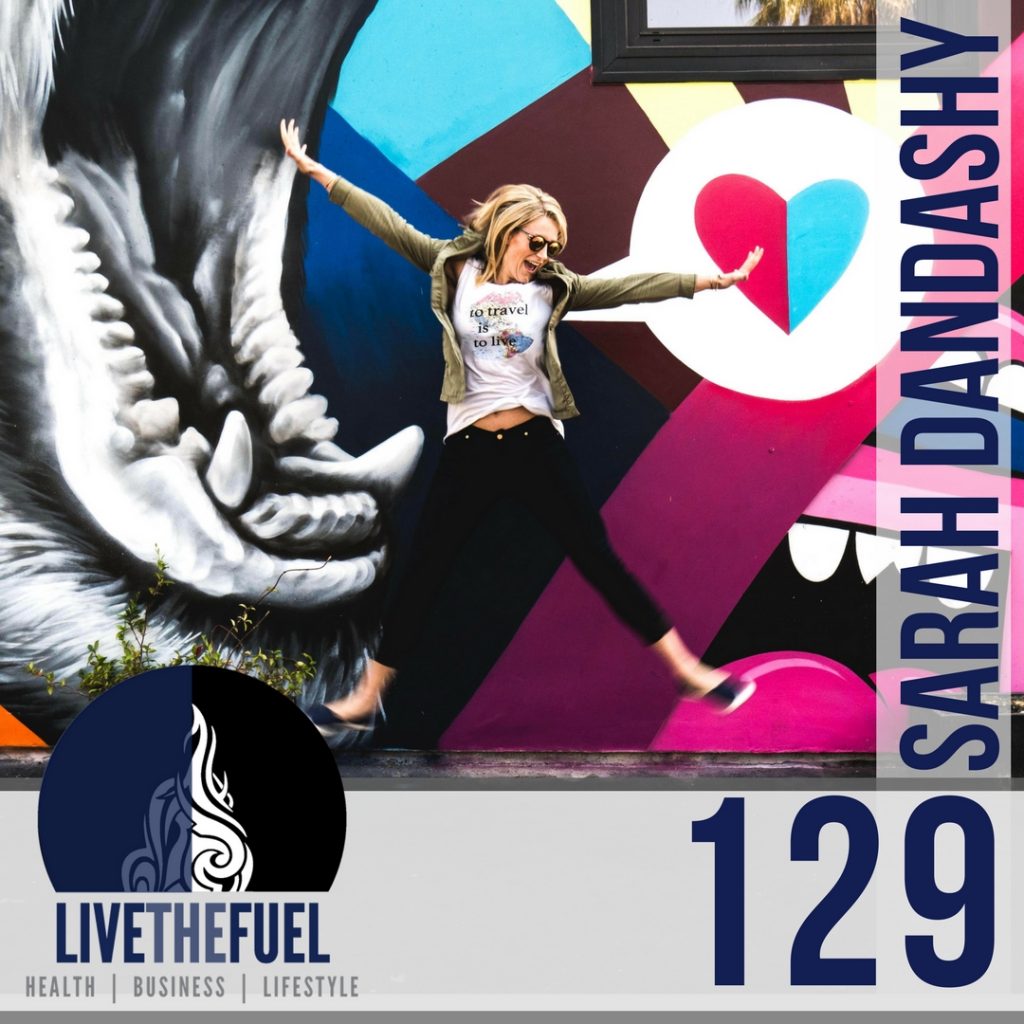 Listen to this episode
Take Action Today
Stay in touch!
Podcast: Play in new window | Download
Your Award-Winning Travel Influencer Returns with an LA Happy Place:
She won the title of Best Young Concierge in the world in 2015 from Les Clefs d'Or International–the international professional organization of concierge. Along with hotel brands, from The Peninsula, Four Seasons, and Fairmont Hotels, she also works with big brands within the travel realm, Trip Advisor, Airbnb, and American Airlines to name a few. She is considered a verified source of travel information as both a local expert in Los Angeles and a through her concierge connections around the world. People seek her out for her travel tips, advice, and knowledge of trends from the frontlines of travel!
On This Episode You Will Hear:
Links and Resources:
People Mentioned:
Final Words:
Let's get back to the basics since we live in a complex world and we need to be reminded of the basis.
Take a moment to be present, be still, and really take in everything around you.
Action Steps: