121: 20 Year Hiatus? No Problem for the DancePreneur!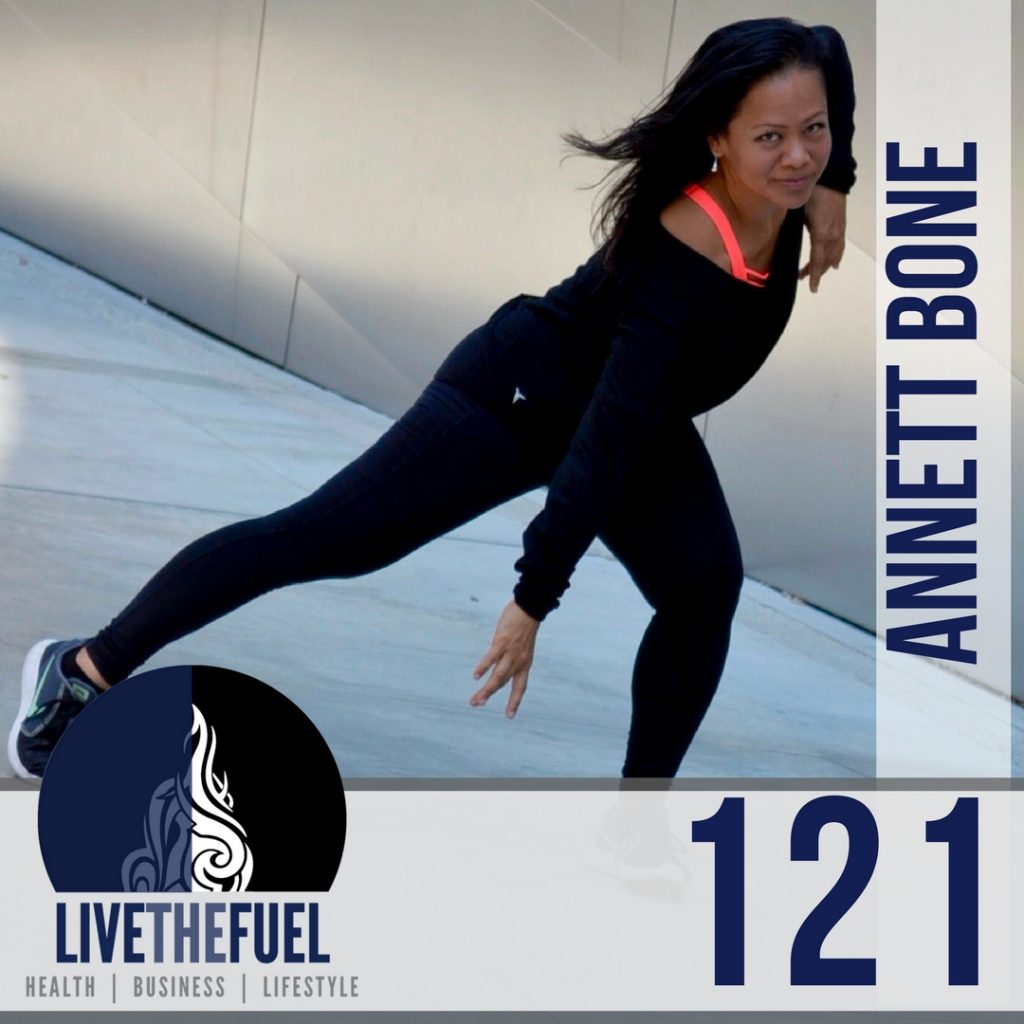 Podcast: Play in new window | Download
Welcome a Powerful DancePreneur Transformation with Co-Host Annett Bone:
Annett Bone is the founder and host of The DancePreneuring Studio podcast where she guides her listeners on a journey of transformation inspired by dance, life, and business. The podcast is a reflection of her personal adventure overcoming her fears and returning to her passion for dance after a 20+ year hiatus, the lessons that she has learned along the way, and proving that it's never too late to be great.
You are extremely valuable just as you are! ~ Annett Bone
On This Episode You Will Hear:
Links and Resources:
People Mentioned:
Final Words:
People need to remember that you are already valuable just as you are. Regardless of where you want to be in your business, your career, your life goals. You are extremely valuable just as you are!
Action Steps: