115: Nearly Bankrupt Twice, Ghostwriting, and Legal Nurse Businesses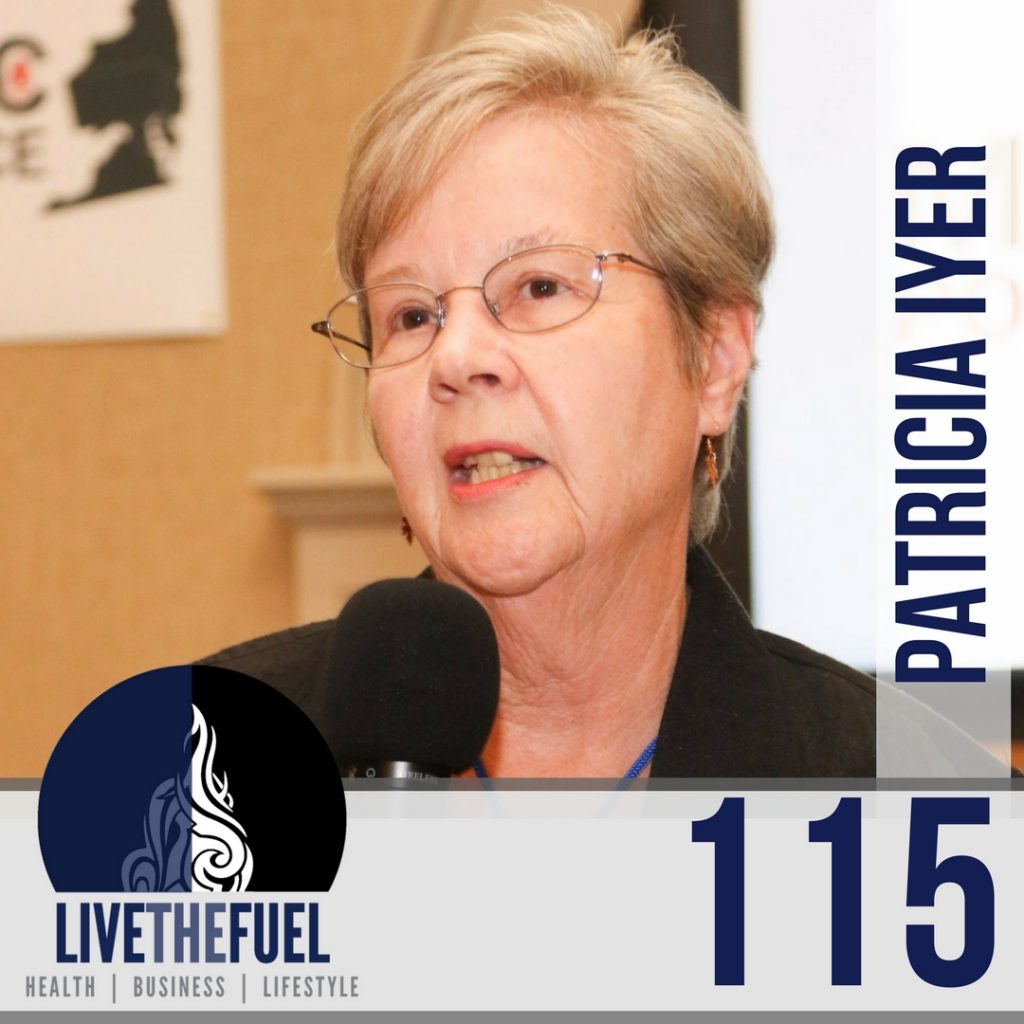 Listen to this episode
Take Action Today
Stay in touch!
Podcast: Play in new window | Download
2x Bankruptcy Recovery, Ghostwriting, and the world of Legal Nurse Businesses:
Pat Iyer understands financial struggles. She went from near bankruptcy (twice) to becoming a millionaire. She shares her inspiring story with others. She is a nurse entrepreneur who successfully sold her legal nurse consulting business and is now a ghostwriter, coaching, and author.
You're going through this world once, there's no return trip. ~ Pat Iyer
On This Episode You Will Hear:
Links and Resources:
People Mentioned:
Final Words:
Pat encourages us to look at what we really want to do. This is especially important if you're looking at building a business or expanding one.
Do your research but don't be held back by fear. There will be times that you stumble, we all have stumbled, we all make mistakes. It makes us stronger people. She would rather you take a risk and do something that you really want to do rather than be held back and have regrets.
Regrets will destroy your will, they'll destroy your mood, they'll destroy your happiness. You're going through this world once, there's no return trip. Do what you need to do for your own happiness, satisfaction, and financial security in this lifetime.
Action Steps: