103: Whitewater Rafting and Taking the Good Out of Life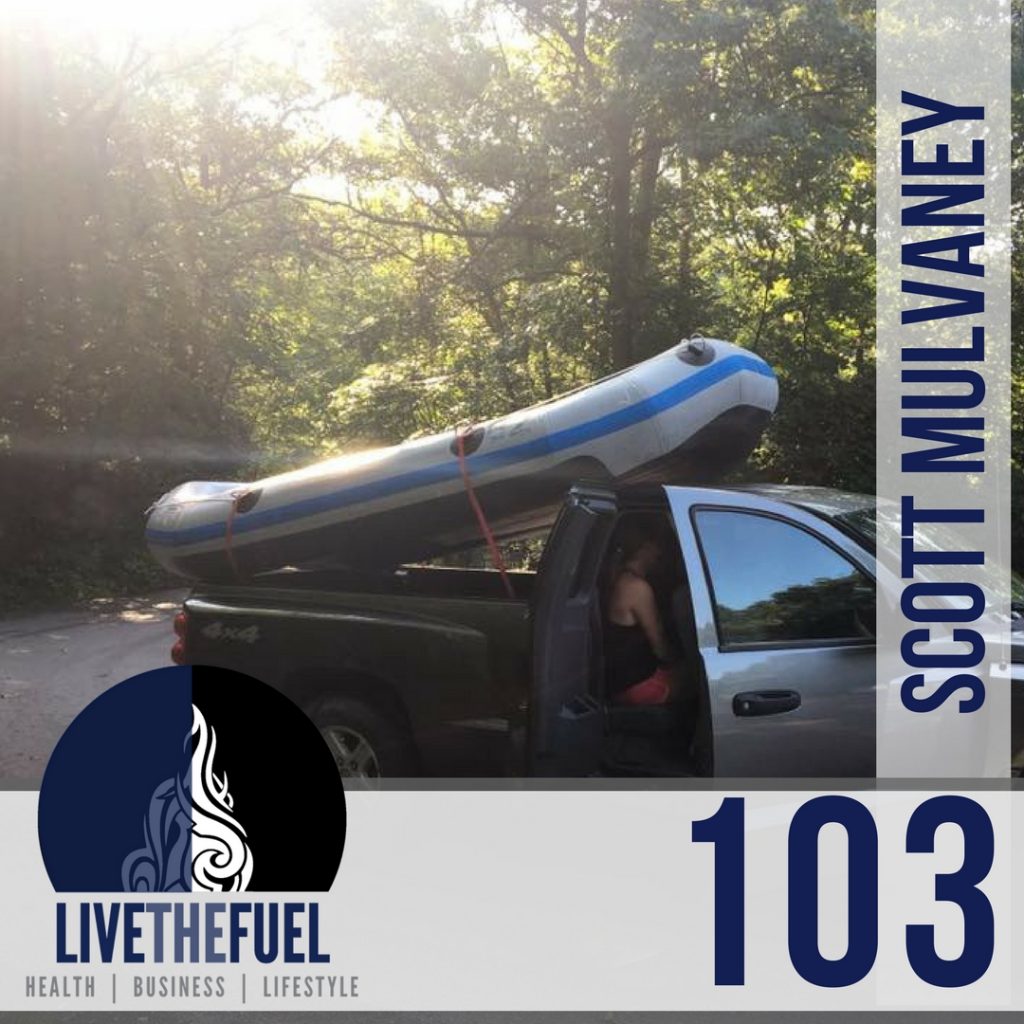 Listen to this episode
Take Action Today
Stay in touch!
Podcast: Play in new window | Download
Your Host's Latest Adventure on Whitewater Rafting:
Finding new ways for "Taking the Good Out of Life" while Whitewater Rafting this past weekend. We attended a dam release from the Lehigh Gorge and rafted 12+ miles down the Lehigh River in Northeastern Pennsylvania.
On This Episode You Will Hear:
"Take the Good Out of Life"… – Scott W. Mulvaney
Links and Resources:
People Mentioned:
Final Words:
We can't control everything in life but we can control our thoughts and mindset. Remind yourself to pause, take a deep breath, and think about how to Take the Good Out of that moment and in life!
Action Steps: