099: Adrenal Fatigue and our US Sickcare System with Dr. Phil Carson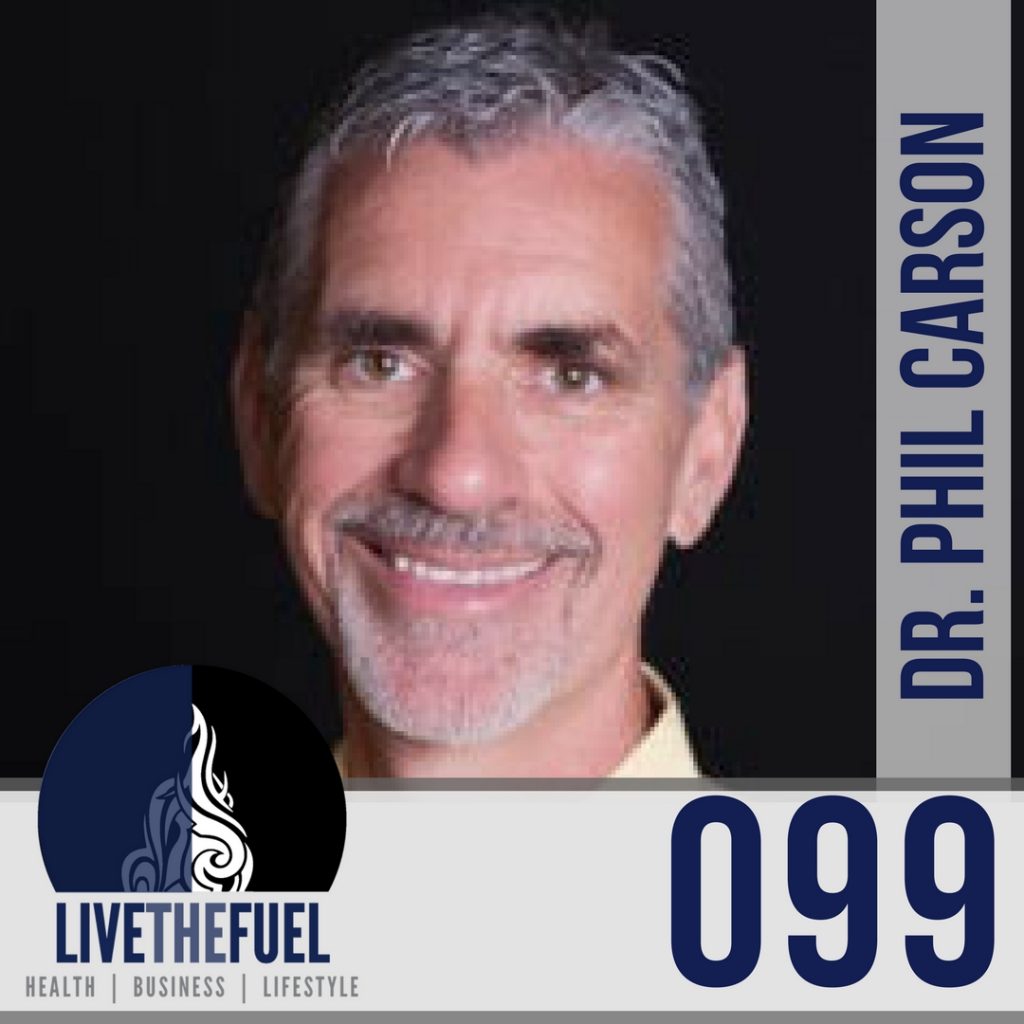 Listen to this episode
Take Action Today
Stay in touch!
Podcast: Play in new window | Download
Your Co-Host is the Holistic Health Architect and Founder of Carson Natural Talking Adrenal Fatigue and more:
We talk today about Adrenal Fatigue, our "US Sickcare System", healthy natural lifestyle practices. providing insights and natural therapies that allow you to experience a lifestyle of balance and vitality. Through a holistic approach to optimizing your total health, he will guide you on your path to authentic joy, inner peace, and confidence.
Too many Americans are living as prisoners in their own bodies, held captive by bad habits that have drained them of their livelihood and sentenced them to a premature death. These harsh realities are what have kept Dr. Phil Carson (@CarsonNatural) passionate about practicing pharmacy since 1985. After encountering many patients who were seeking answers when their needs were not met by traditional medicine, Dr. Phil founded Carson Natural Health in 2005 with the mission of helping patients find the best natural solutions to their health problems. Dr. Phil is passionate about improving his patient's quality of life and encouraging everyone he comes in contact with to live healthier lives and transform their overall health into a blessing, not a burden. He shares many golden nuggets about how to thrive in health, along with breaking through tragedy and stepping into triumph in his book How To Live Until You Die.
On This Episode You Will Hear:
Your path to authentic joy, inner peace, and confidence. – Dr. Phil Carson
Links and Resources:
People Mentioned:
Final Words:
You can have a better quality of life. You can really live. So many people are not living to their full potential, they're just existing. You're not really, really living. Get out there and live, really live!
Action Steps: