097: Tips & Tricks for Health, Business, & Lifestyle with Host, Scott Mulvaney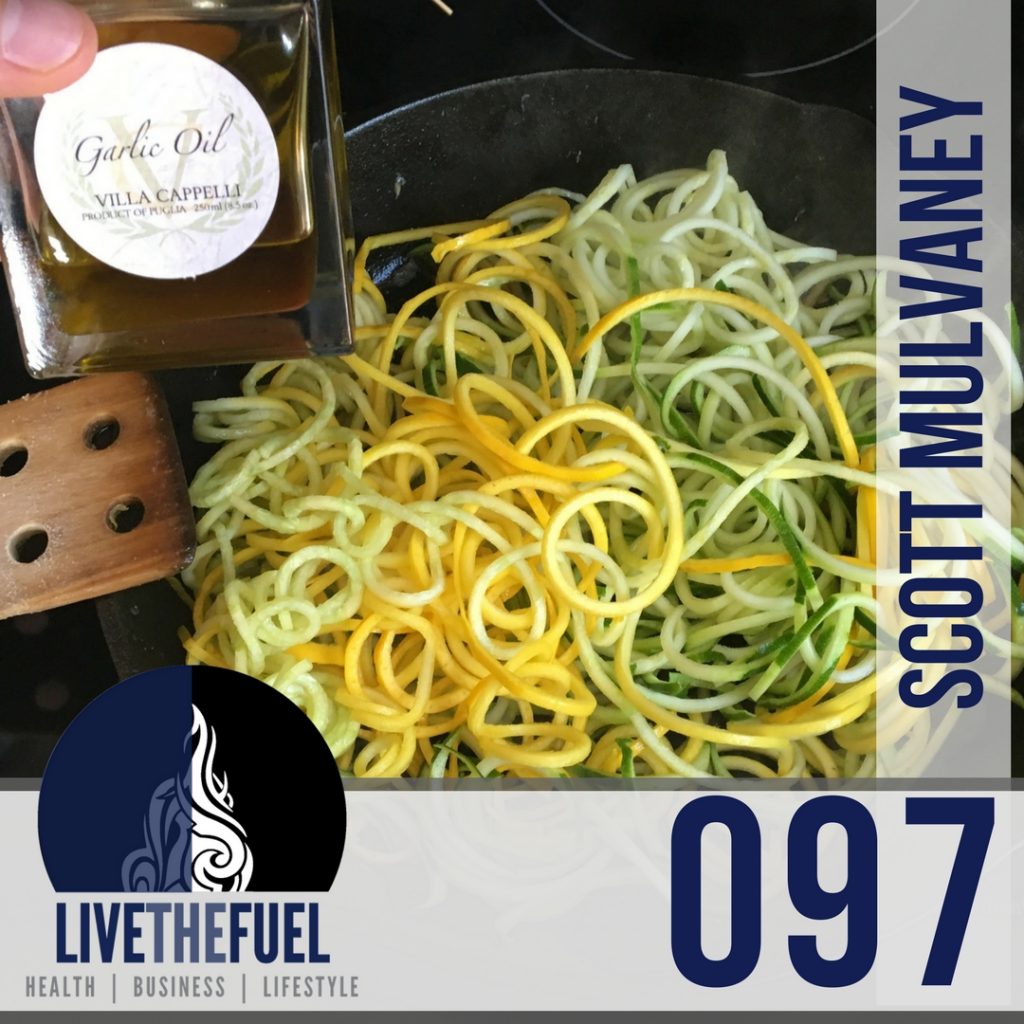 Healthy Business and Lifestyle Tips and Tricks:
As your host and founder of LIVETHEFUEL, I'm honored to create this first episode where I answer our Listeners and Followers questions. We answer some quick questions on Health, Business, and Lifestyle on this shorter episode.
On This Episode You Will Hear:
You Can't Knock It Till You Try It – Scott W. Mulvaney
You are the average of the five people you spend the most time with. – Jim Rohn
Links and Resources:
People Mentioned:
Final Words:
Keep Living The Fired Up Epic Life!
Action Steps: