092: 7 Ways to Love from You Evolving Now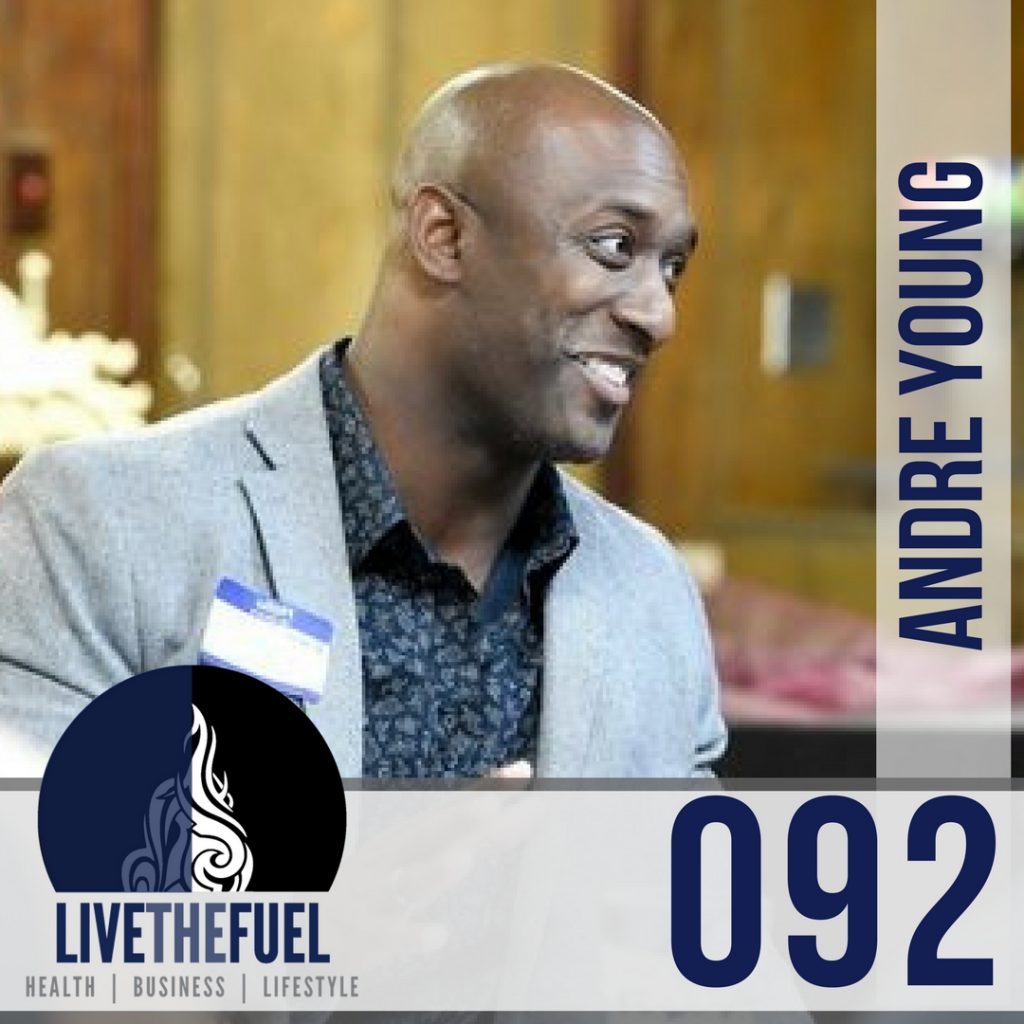 Listen to this episode
Take Action Today
Stay in touch!
Podcast: Play in new window | Download
Your 7 Ways to Love Co-Host:
Author, Speaker, Founder & CEO of You Evolving Now, LLC; it's Andre Young's mission is to impact lives and relationships of men and women everywhere; allowing YOU to live the life of your dreams! His new book "7 Ways to Love" shares how to have an EVOLVED relationship with your partner, those close to you, and most importantly… YOURSELF! Throughout his years as a Mental Health Counselor, a Person, Partner, and Parent… he is excited to present the 7 key points that prove to make or break relationships and life satisfaction.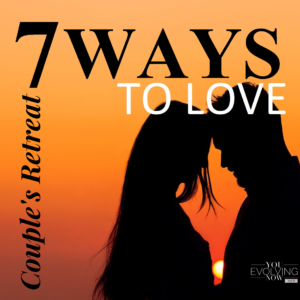 On This Episode You Will Hear:
Links and Resources:
People Mentioned:
Final Words:
TBD…
Action Steps:
Please Submit an iTunes Show Rating & Review, we need more reviews to increase our ranking and appearance. We love 5 Stars!
Join THE FUEL TANK our community on Facebook! – "You are the average of the five people you spend the most time with." ~ Quote by Jim Rohn
Be sure to check out our Resources and a reminder to "Keep Living The Fired Up Epic Life everyone!" #livethefuel