088: The AHA's Deadly Coconut Oil vs Dr. Jack Wolfson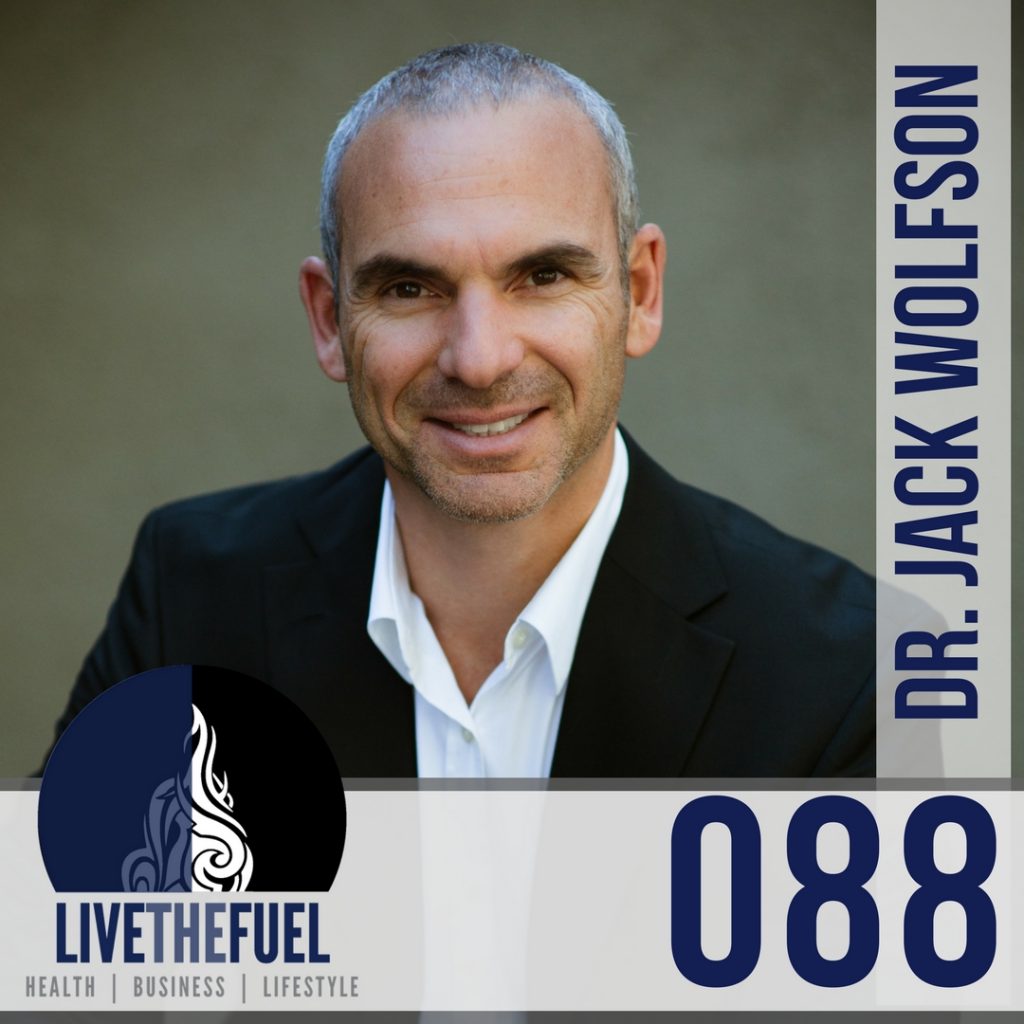 Listen to this episode
Take Action Today
Stay in touch!
Podcast: Play in new window | Download
AHA's false education on Deadly Coconut Oil & Saturated Fat with Dr. Jack Wolfson: 
We've brought back our co-host from episode 070 on Wheat, Leaky Gut, and Vaccines! Yes, The Paleo Cardiologist author himself, Dr. Jack Wolfson returns to respond to the "deadly", inflammatory publication on Coconut Oil from the American Heart Association.

On This Episode You Will Hear:
Is Coconut Oil Deadly? The Conspiracy Against Saturated Fat – Dr. Jack Wolfson
Links and Resources:
People Mentioned:
Final Words:
Trust in Mother Nature and understand that humans have been eating saturated fats for hundreds of thousands, if not millions of years. Embrace it, saturated fat is not the problem, otherwise, we wouldn't be arguing about this and there wouldn't be such controversy.
The problem is not that beautiful organic coconut oil. The problem is the sugar, it's the processed foods. The problem is the environment, the lack of sleep, the lack of sunshine, the lack of being grounded, the lack of high-quality water. That's what the problem is, not the coconuts.
Action Steps:
Please Submit an iTunes Show Rating & Review, we need more reviews to increase our ranking and appearance. We love 5 Stars!
Join THE FUEL TANK our community on Facebook! – "You are the average of the five people you spend the most time with." ~ Quote by Jim Rohn
Be sure to check out our Resources and a reminder to "Keep Living The Fired Up Epic Life everyone!" #livethefuel