087: Dr. Jay on the Inflammatory AHA, Coconut Oil and Sugar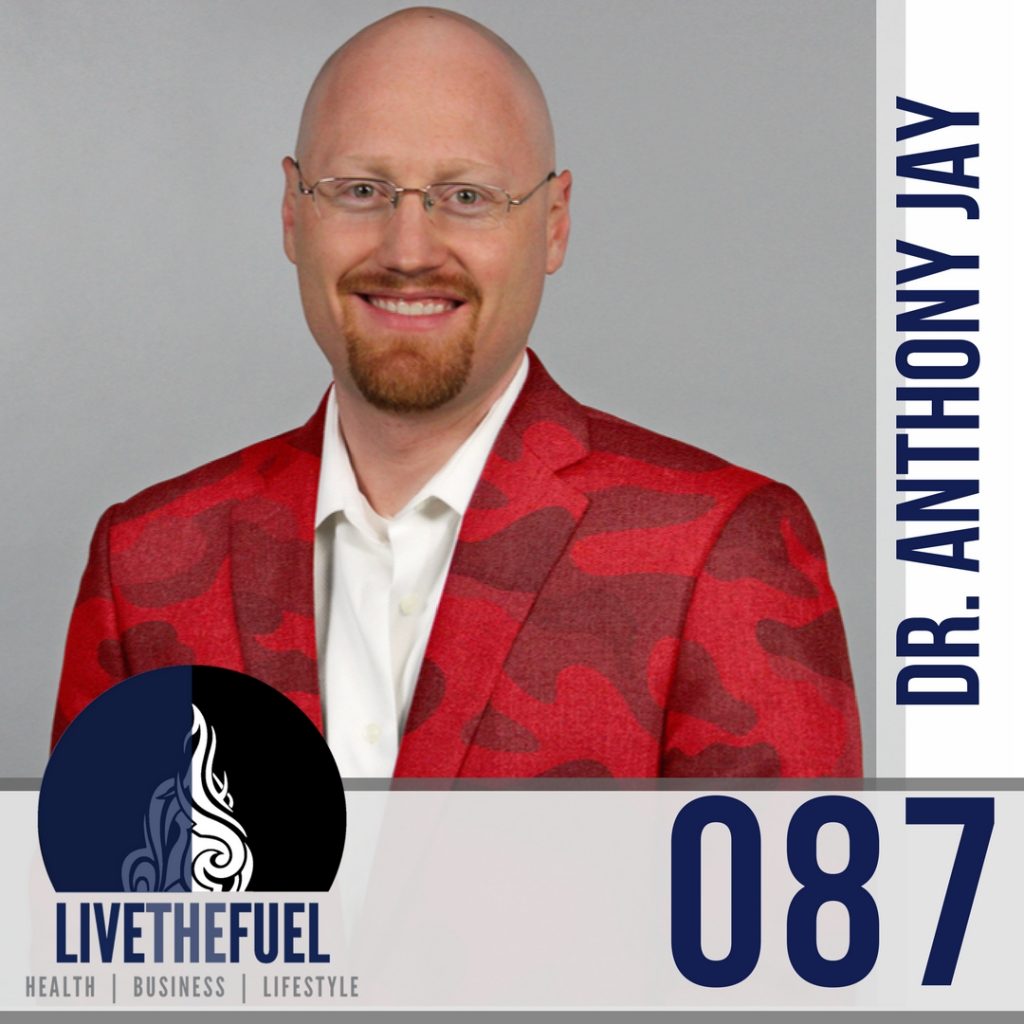 Podcast: Play in new window | Download
Dr. Estrogeneration Returns on the Inflammatory AHA and Their Attack on Coconut Oil:
We welcome back our prior co-host, the Doctor of Estrogeneration, to discuss Coconut Oil. He helps me reflect on the Inflammatory and incorrect education that the AHA recently published around the amazing Coconut and Saturate Fats. The American Heart Association has a social responsibility to educate on a balanced platform. They are paid by big Pharma and Agriculture groups, so we get to read about incorrect direction on the consumption of healthy fat sources. Articles like, "Saturated fats: Why all the hubbub over coconuts?"
On This Episode You Will Hear:
I can't believe anybody would come out and say that coconut oil is unhealthy in any way. – Dr. Anthony G. Jay
To say that saturated fat is bad, as a blanket statement, I think that is absurd!  – Dr. Anthony G. Jay 
Epidemiology, it's not flawed but it's open to flaws.  – Dr. Anthony G. Jay 
Links and Resources:
People Mentioned:
Final Words:
Coconut Oil is good for your because the fatty acids in coconut oil are so small that your body has to burn them as fuel or you get diarrhea and eliminate them that way. Not only is it anti-fungal, anti-microbial, it has other health benefits like anti-cancer. Coconut Oil you have to burn as energy, it's healthy because you have to burn it as fat.
Action Steps: