081: Master Money and More with Freelance To Freedom and Vincent Pugliese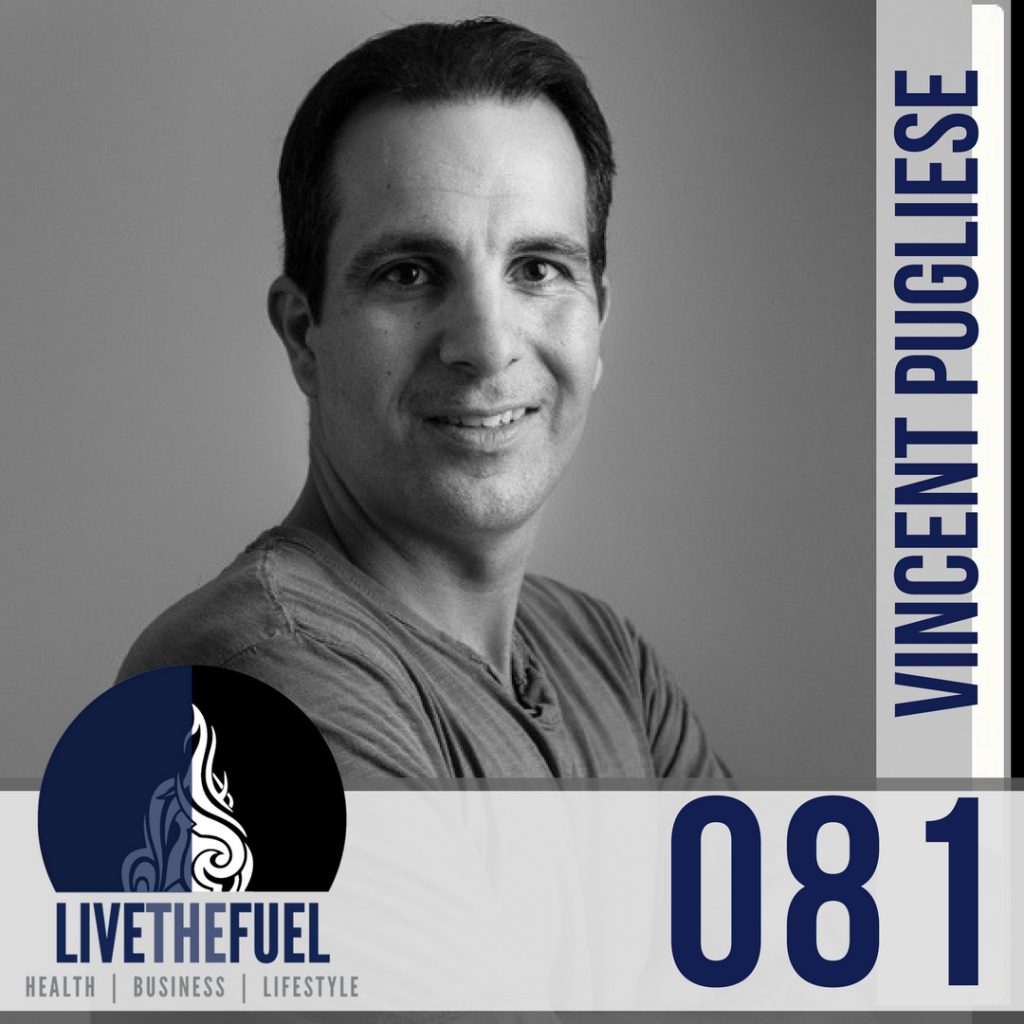 Podcast: Play in new window | Download
Learn to Master Money and more from your Freelance To Freedom Co-Host:
Today's latest co-host is a return from our 2016 episode 011, titled "Freelance to Freedom". He returns today to teach you how to Master Money, Love Work, and Control Time with his upcoming new book. Vincent coaches on living a life of financial, time and life freedom, specifically through the world of self-employment. His 1-on-1 coaching is specific, goal directed and personalized. As simple as a one-time call, or digging deeper with monthly sessions or the three- month Freedom Transformation. Vincent also offers Mastermind groups in small groups to walk together to achieve goals, be held accountable and be involved in an exclusive community of like-minded individuals. Welcome back the professional photographer turned coach, Vincent Pugliese!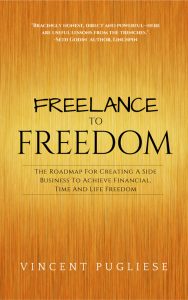 On This Episode You Will Hear:
QUOTE:
Don't get overwhelmed by life.
Just be better than yesterday. – Vincent Pugliese
Links and Resources:
Giveaway!
People Mentioned:
Final Words:
Don't get overwhelmed by life. Just be better than yesterday. Keep taking action.
Action Steps: