080: The Live Great, THRIVING Lifestyle returns with Luke Depron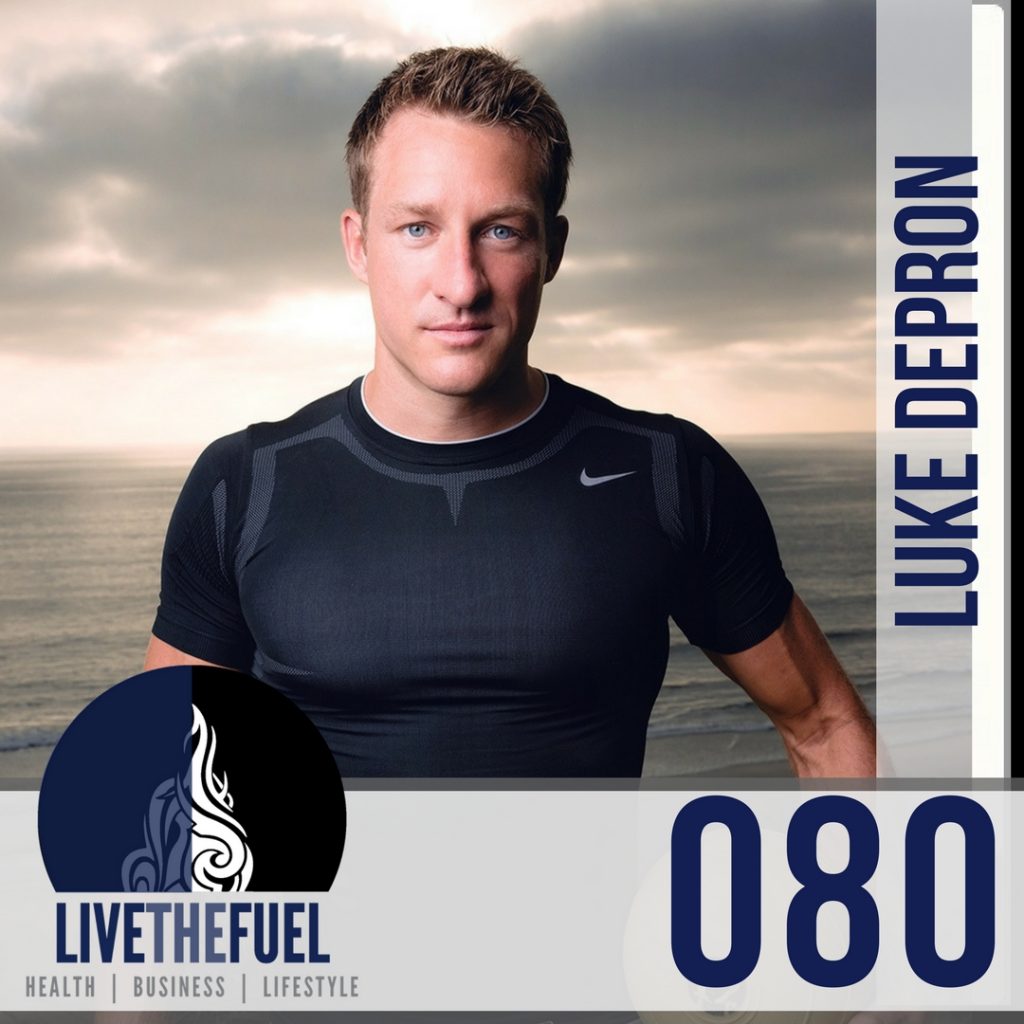 Listen to this episode
Take Action Today
Stay in touch!
Podcast: Play in new window | Download
Your Live Great Coach and Co-Host, Luke DePron Returns:
Your past Live Great Lifestyle co-host returns. He's a Health and Fitness Coach with a B.S. in Exercise Science Kinesiology along with serving as a Certified Dharma Coach.
With in-person work, his true focus is on corrective exercise, postural restoration, and improving biomechanics to help optimize individuals workout routines. Overall his goal is to help simplify exercise and nutrition, to help others improve not only their physique but their life through the power of health and fitness. Exercise shouldn't take over your life it should enhance it. By optimizing both your mechanical and philosophical approach towards exercise, less really can be more! Welcome back Luke DePron!
On This Episode You Will Hear:
Links and Resources:
People Mentioned:
Final Words:
The idea of that Live Great Lifestyle. Luke is a huge believer in the ripple effect of being fit. It's not just the physique, you're not operating your life at the highest degree if you're not healthy and fit.
Action Steps: