079: Your Holistic Business Oracle with Ali Walter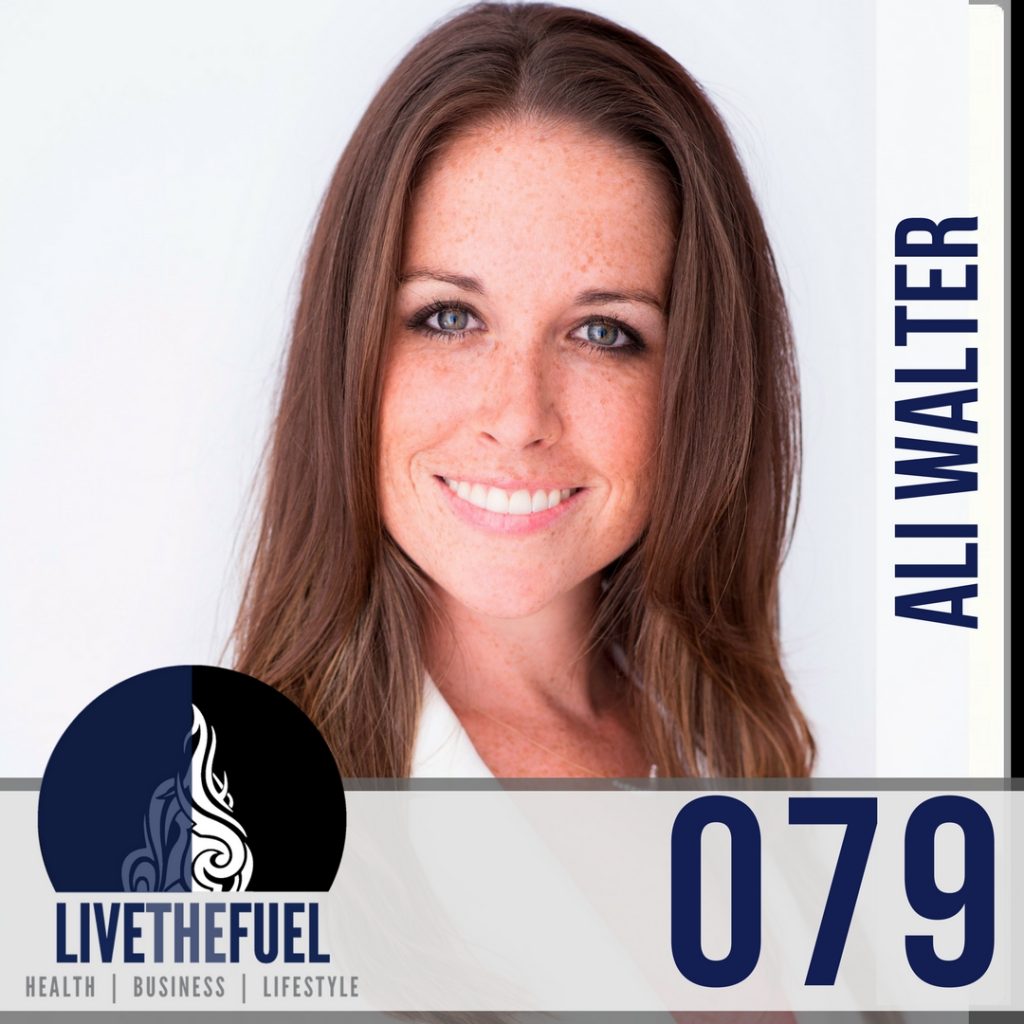 Listen to this episode
Take Action Today
Stay in touch!
Podcast: Play in new window | Download
Holistic Business Oracle Co-Host with TheAliWalter.com:
Today's co-host has been acquired from a friendly and casual connection online in the social media space. She's a consultant helping holistic business owners grow more profitably and seamlessly so they can widen their impact, without sacrificing their personal lives. With an uncanny ability to see patterns where others fall short, her insights and strategies help her clients master the trifecta of money, mechanics, and mindset so they can step into ultimate wealth with a business, and life, of their dreams! Please welcome and get to know Ali Walter of TheAliWalter.com!
On This Episode You Will Hear:
Links and Resources:
People Mentioned:
Final Words:
… "Step into truly being all that I desire."
Action Steps: