076: IMNOTYOU, NFL, Firefighting, Mindset and Niyi Sobo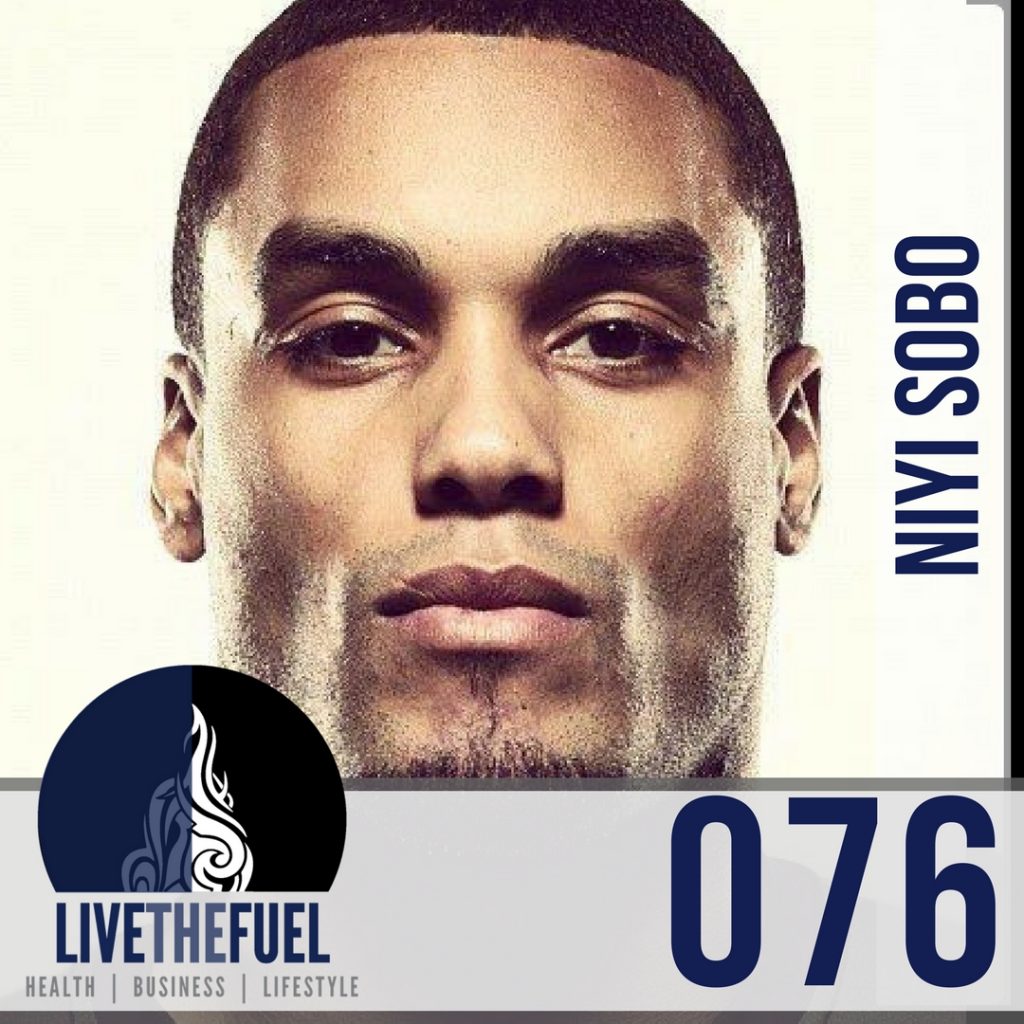 Listen to this episode
Take Action Today
Stay in touch!
Podcast: Play in new window | Download
From the NFL to Firefighting to Entrepreneurship, Your IMNOTYOU Co-Host: 
A collegiate football player, gone NFL, and then on to serve as a firefighter for three years, Niyi Sobo( nee-yee show-boh) has experienced a lot. He's followed his passions to build his own entrepreneurial brand, two podcast shows and more! Niyi's full name is Olaniyi Sobomehin and he's the creator of IMNOTYOU. Today we discuss a heavy focus on why he's here to guide athletes to understand how mindset development will help us dominate:
"It's all about how you think."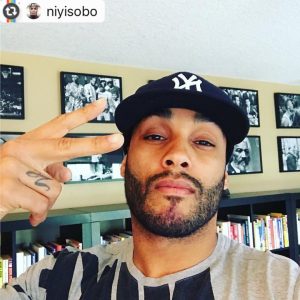 On This Episode You Will Hear:
Entrepreneurship means you must become the "Lion in the Jungle" – NIYI SOBO ~ IMNOTYOU.com
Links and Resources:
People Mentioned:
Final Words:
Be the lion in the jungle vs the lion in the zoo.
Action Steps: