075: The Millionaire Blueprint Mindset and Valerie Pawlowski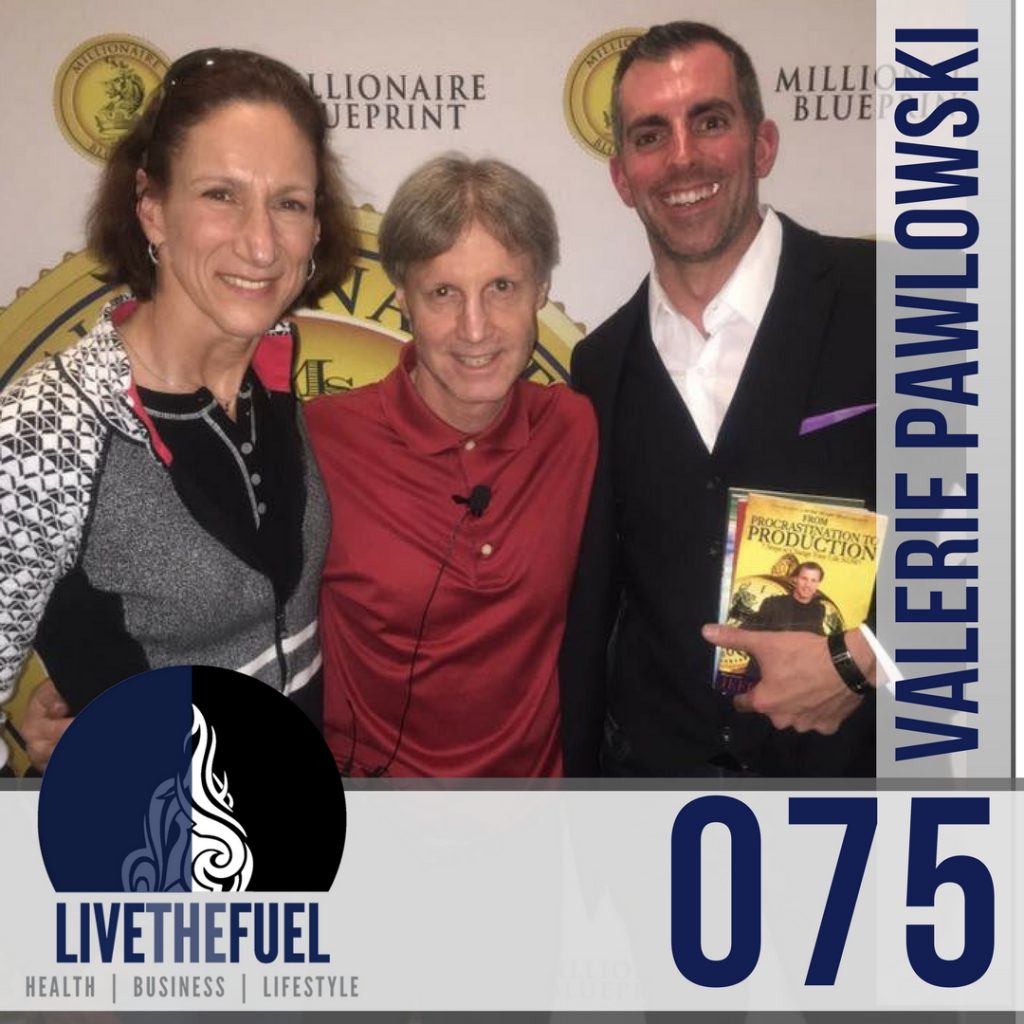 Listen to this episode
Take Action Today
Stay in touch!
Podcast: Play in new window | Download
Returning Kettlebell Champion and Millionaire Blueprint Mindset Co-Host:
In this episode, we catch back up since our attendance at the Millionaire Blueprint event that Valerie and I both attended in New Jersey last month. We had actually recorded live at the event over lunch, however, the audio was lost. Today's show, we're taking the time to reminisce and review our thoughts and lessons learned only a few weeks later.
On This Episode You Will Hear:
Don't Fix People, Rather Be It, So Other People See It ~ Valeria Pawlowski
Definition of Genius: Be comfortable and okay with it. ~ Dr. Joe Dispenza
Links and Resources:
People Mentioned: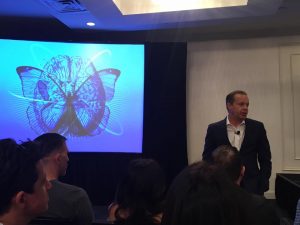 Final Words:
Where there's a will, there's a way.
Believe it, achieve it.
Get yourself in the mindset of what you already know you can be!
Action Steps:
Please Submit an iTunes Show Rating & Review, we need more reviews to increase our ranking and appearance. We love 5 Stars!
Join THE FUEL TANK our community on Facebook! – "You are the average of the five people you spend the most time with." ~ Quote by Jim Rohn
Be sure to check out our Resources and a reminder to "Keep Living The Fired Up Epic Life everyone!" #livethefuel