071: Diversity Speaker Tayo Rockson from TEDx and MAPCON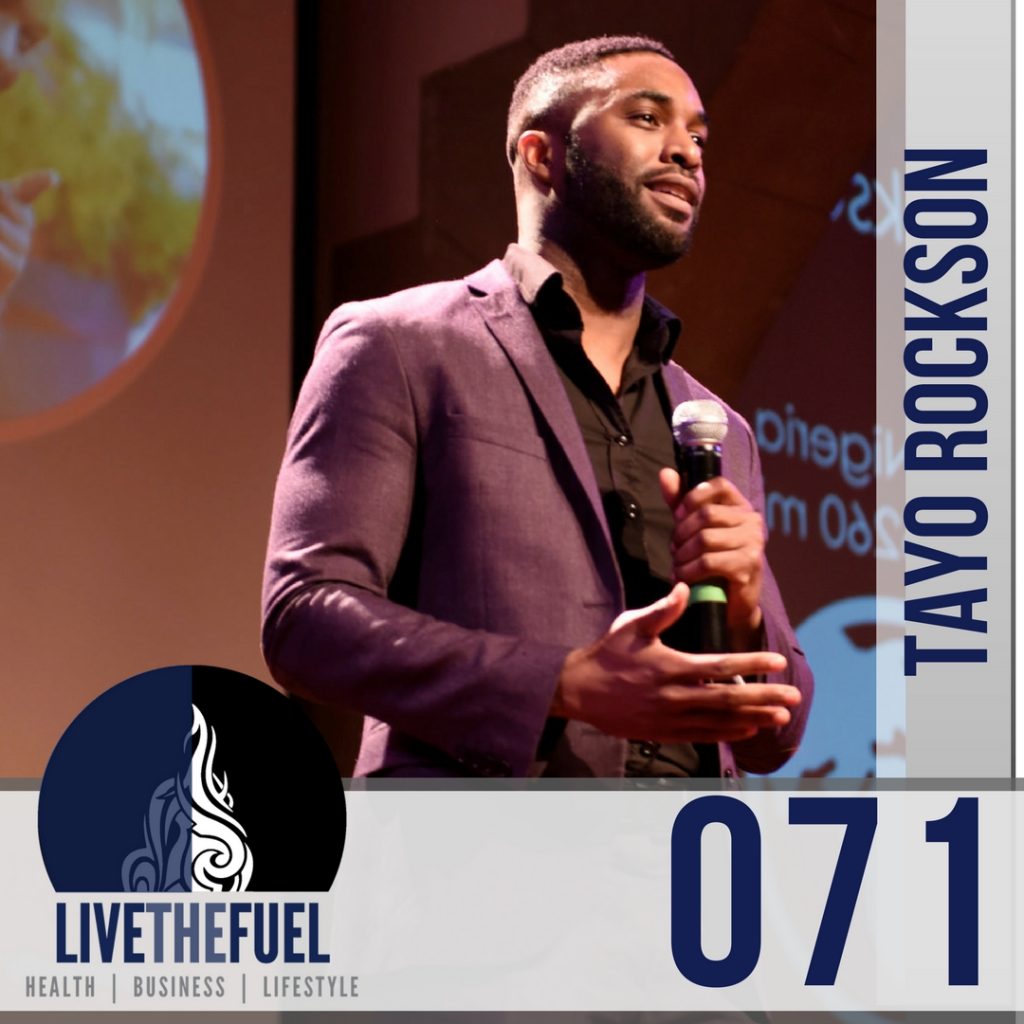 Listen to this episode
Take Action Today
Stay in touch!
Podcast: Play in new window | Download
Diversity Speaker and Social Justice Co-Host:
Tayo Rockson and I catch up on his mission to improve the cross-cultural relations in the business world. We catch up on his diversity talks, his recent TEDx public speaking achievement and reconnect since our meeting at the Mid-Atlantic Podcast Conference in 2016. Tayo is a podcaster, keynote speaker, and diversity entrepreneur ready to rock the mics with us!
On This Episode You Will Hear:
Live Life To The Fullest – Ernest Hemmingway
Apply for that job, date that person, buy that plane ticket, move to that city, do all the things that scare you because they're worth it! – Unknown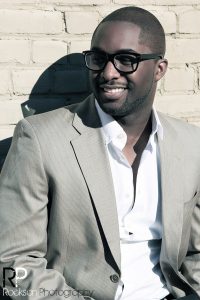 "Use Your Difference to Make a Difference!" – Tayo Rockson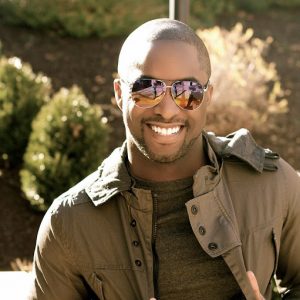 Be Grateful for the Now – Tayo Rockson
Links and Resources:
People Mentioned:
Final Words:
Take risks in your life. If you win you can lead if you lose you can guide.
People are not what they say but what they do. So judge them not for their words but from their actions.
Take whatever you can from life because when life starts taking from you, it takes even your last breath.
Action Steps:
Please Submit an iTunes Show Rating & Review, we need more reviews to increase our ranking and appearance. We love 5 Stars!
Join THE FUEL TANK our community on Facebook! – "You are the average of the five people you spend the most time with." ~ Quote by Jim Rohn
Be sure to check out our Resources and a reminder to "Keep Living The Fired Up Epic Life everyone!" #livethefuel