070: Wheat, Leaky Gut, Vaccines, The Paleo Cardiologist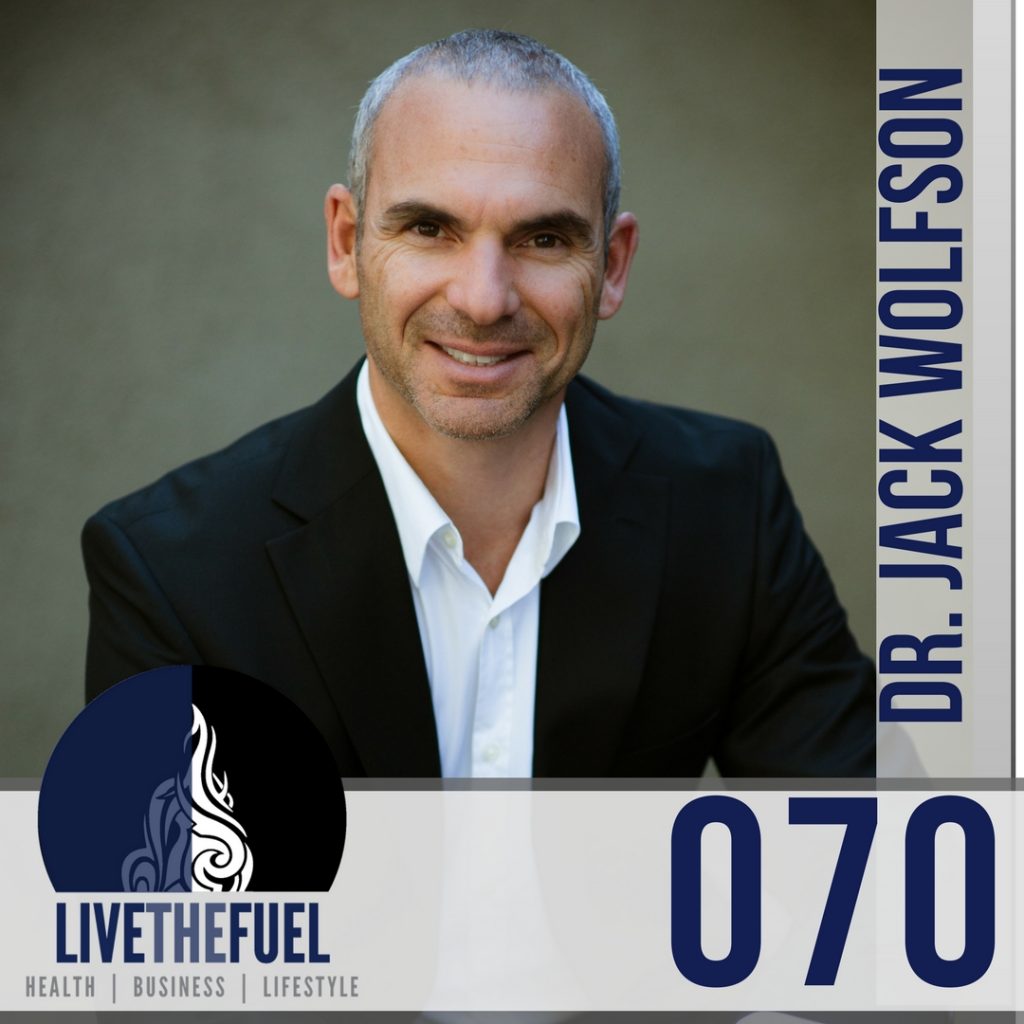 Podcast: Play in new window | Download
Your Paleo Cardiologist Co-Host:
We talk with a powerful new co-host today on wheat consumption issues, nutrition, leaky gut, the use of vaccines, and of course The Paleo Cardiologist book from Dr. Jack Wolfson.
On This Episode You Will Hear:
Unfortunately, Sugar is the most addictive thing in the world. – Dr. Jack Wolfson

Links and Resources
People Mentioned
Final Words
I talk the talk and I walk the walk. If you know how to do it, teach others how to do it. Do not be afraid to speak your truth because you are going to save people's lives. Continue to speak the truth.
Action Steps