069: UpHustle, Pioneers of Insight with Jerry Gaura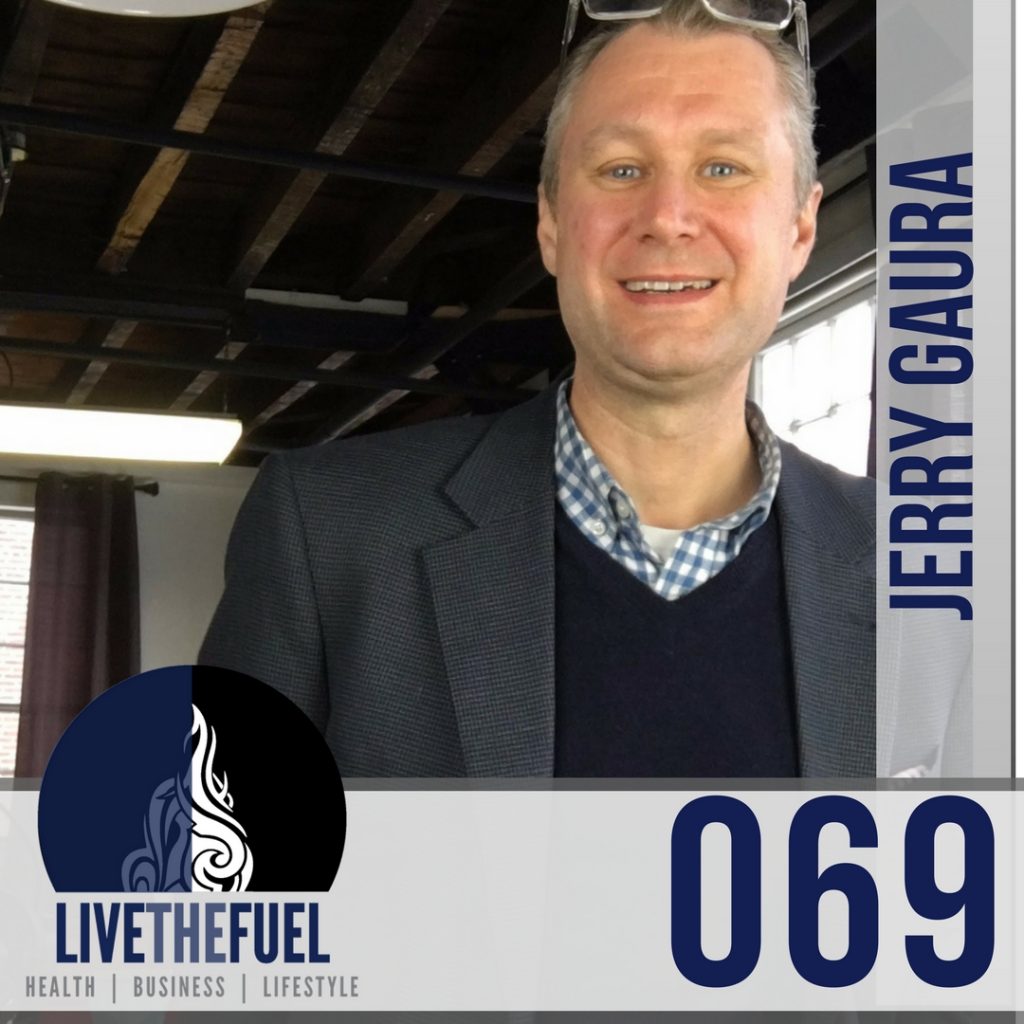 Podcast: Play in new window | Download
UpHustle community and Pioneers of Insight from today's Co-Host:
Learning more about Jerry, a licensed marriage and family therapist who's spent years in the coaching field. Founder of TOOWI Media, Jerry Gaura digs into his own UpHustle lessons learned and how he and I overcome our own challenges along our entrepreneurial paths. We get started on discussing the struggles of paralysis by analysis and how to consume the information overload these days. Plus we dig into more of why behind the UpHustle community, creation of the Pioneers of Insight podcast, TOOWI Media and more!
Pioneers of Insight Podcast from TOOWi Media on Vimeo.
On This Episode You Will Hear:
Links and Resources
People Mentioned
Final Words
The quickest path to success is not grinding against yourself. Giving yourself permission to fail.
Action Steps