068: Healthy PEMF Technology with Allie Ochs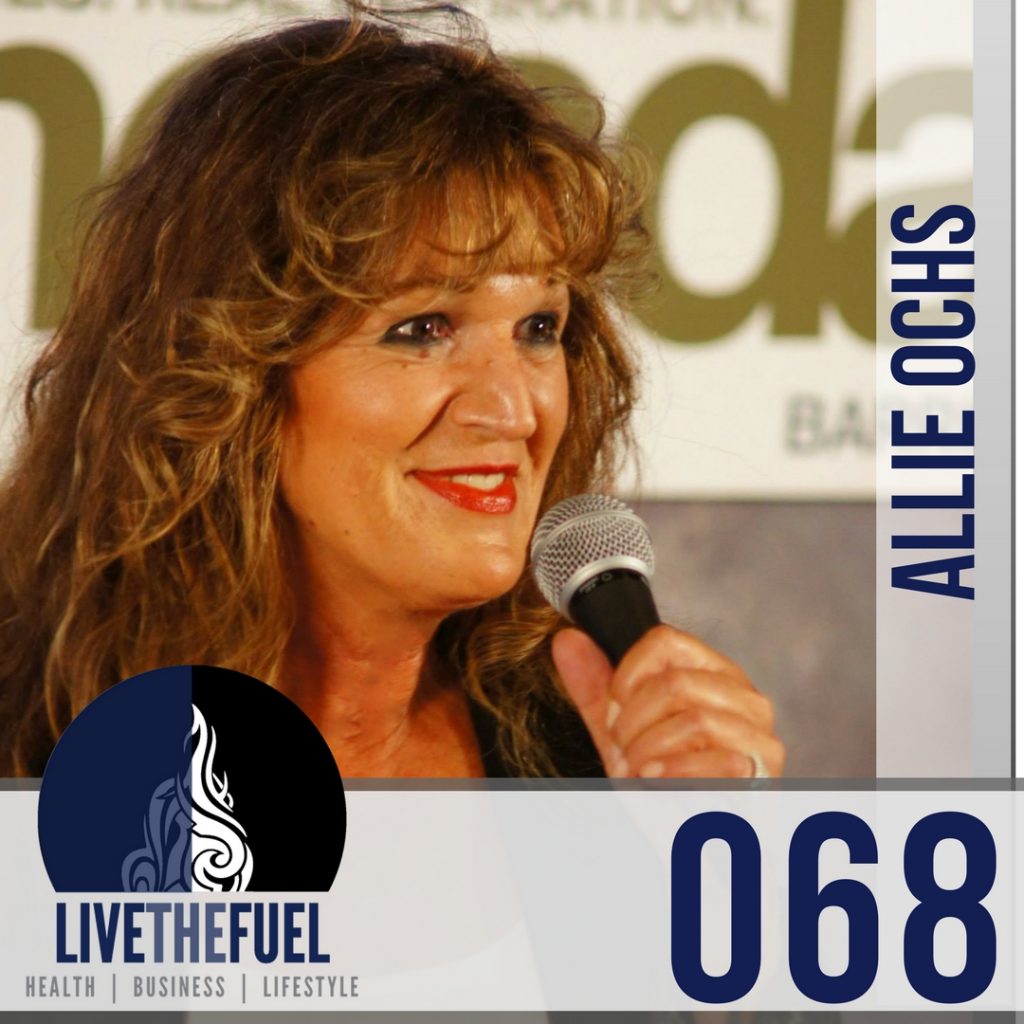 Podcast: Play in new window | Download
Your PEMF Technology Co-Host:
Today our latest co-host teaches us about PEMF Technology in relation to rebuilding and maintaining our health and overall healthy lifestyles. We discuss her company PEMF Global along with Swiss Bionic and a whole lot more today! Special thanks to Dr. Glenn Nozek of Physicians On A Mission for helping us get connected through the power of networking. Welcome, Allie Ochs!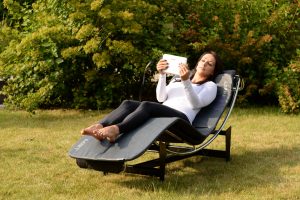 On This Episode You Will Hear:
Love Your Cells First! – Allie Ochs
Links and Resources
People Mentioned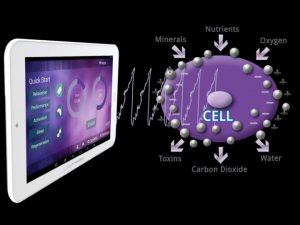 Final Words
The idea of loving yourself is absolutely ridiculous. To Allie, you need to "Love Your Cells" first, 37.2 Trillion times over.
Action Steps