065: Our False Healthy Halo with Erin Sparrold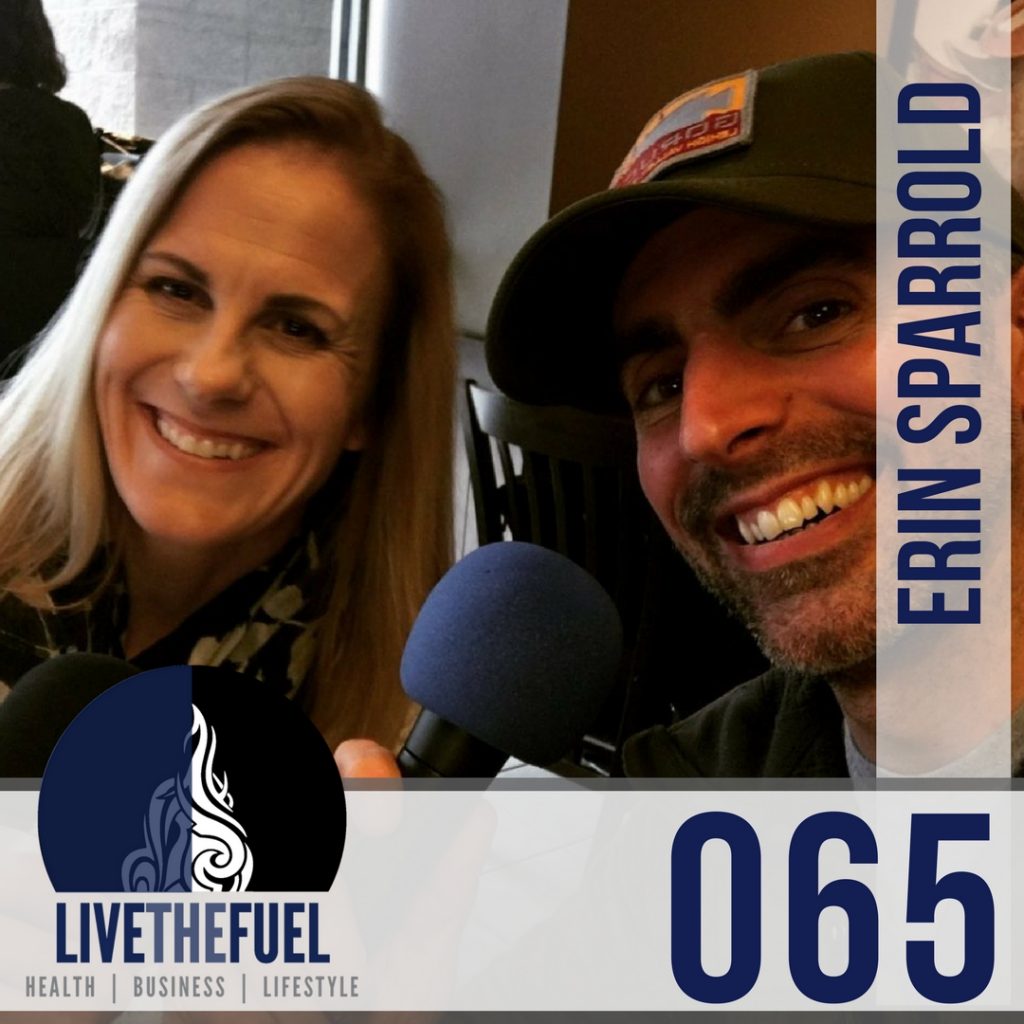 Listen to this episode
Take Action Today
Stay in touch!
Podcast: Play in new window | Download
False Healthy Halo Co-Host Education:
Today's episode is a return of certified nutritionist, Erin Sparrold, CN, MET of Mind of the Athlete. Erin returns to catch up on health, nutrition, but most importantly to talk more on this "False Healthy Halo" we've been creating overtop of our health and nutritional goals. A reminder, Erin Sparrold is a sports nutritionist with a passion for improving the health and performance of athletes.  She has over 20 years of nutrition coaching experience.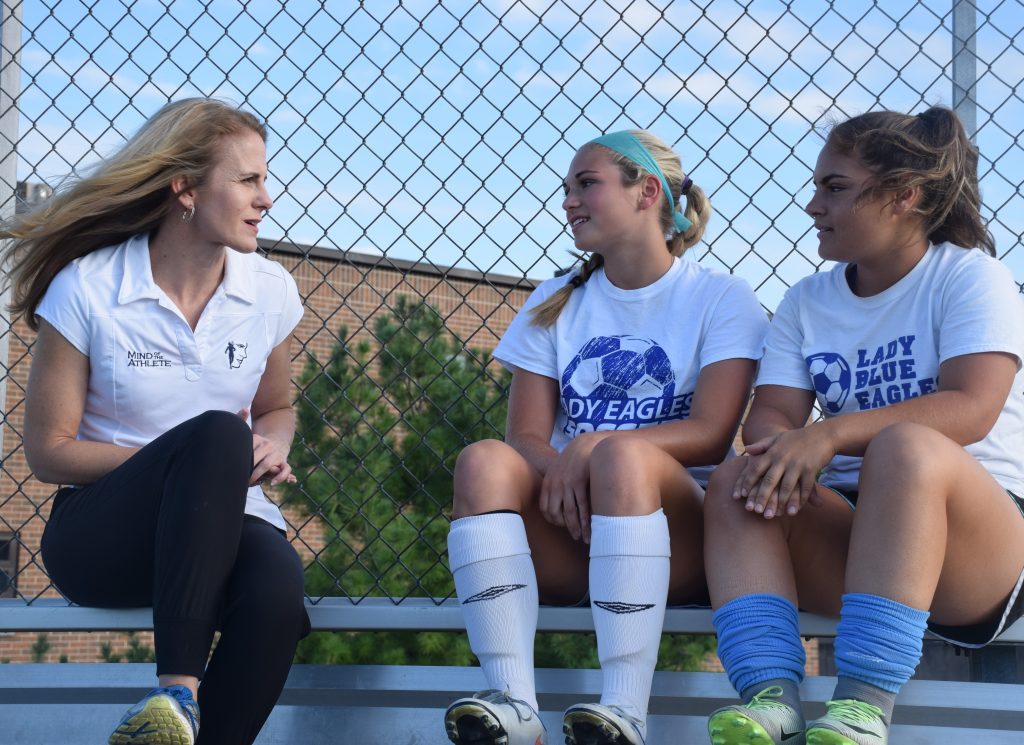 On This Episode You Will Hear:
Links and Resources
People Mentioned
Final Words
Erin's message, her Golden Nugget, is to keep this super simple. Living a healthy lifestyle takes us time to implement. Don't expect perfection overnight and don't expect it at the finish line either, it's a constant process.
Action Steps
Please Submit an iTunes Show Rating & Review, we need more reviews to increase our ranking and appearance. We love 5 Stars!
Join THE FUEL TANK our community on Facebook! – "You are the average of the five people you spend the most time with." ~ Quote by Jim Rohn
Be sure to check out our Resources and a reminder to "Keep Living The Fired Up Epic Life everyone!" #livethefuel