064: Vibing Energies with Tom Zaimes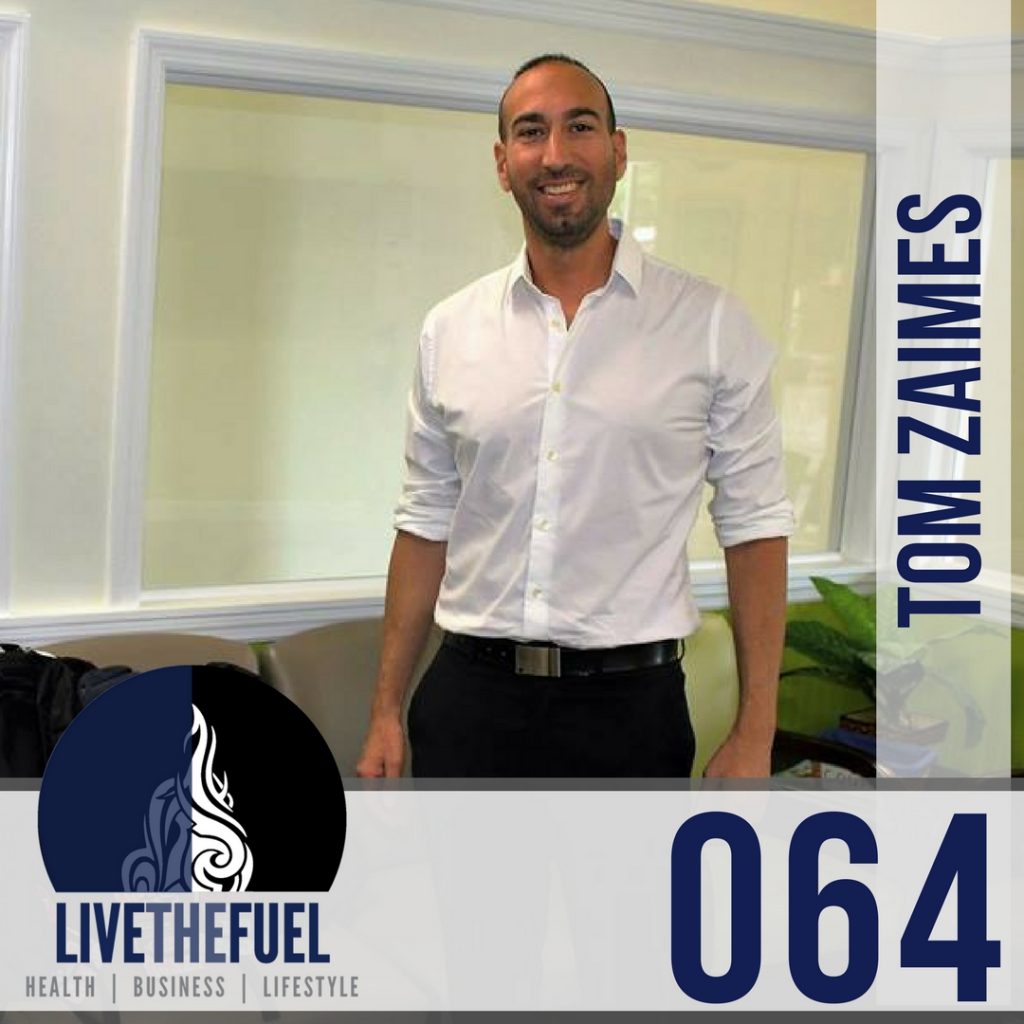 Listen to this episode
Take Action Today
Stay in touch!
Podcast: Play in new window | Download
Vibing with Tom Zaimes our newest Co-Host:
We are vibing today with another networking connection from P.J. Dixon to help Tom get his own Podcast goals going. He's in the infant stages of preparing to launch his first new show where he will be podcasting and videocasting. We get into why it's valuable to put yourself into a high vibration state along with being aware of that Vibe you're giving off. Tom Zaimes helps us ask ourselves, throughout the day, how we are vibing to the universe around us.
On This Episode You Will Hear:
Stop the Paralysis by Analysis – Tom Zaimes
Links and Resources
People Mentioned
Final Words
Tom is all about personal development and improving my life. So any Biohack's, vibing practices, or tools that I learn that I can share to help others, is what it's all about. Keep learning more, get better, have a great life.
Action Steps