059: Randi Strong Productions with Andy Steinhauser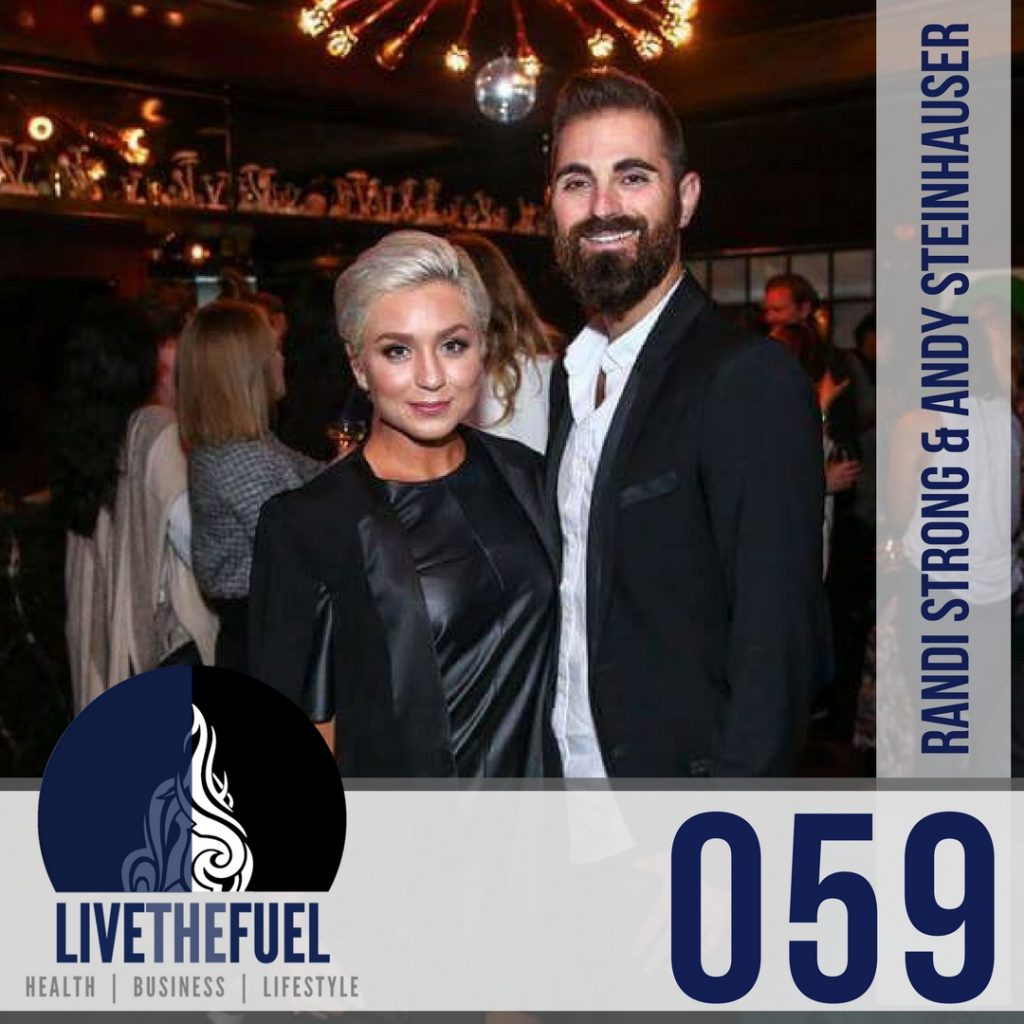 Podcast: Play in new window | Download
Strong Productions CoHost:
We are joined by two co-hosts from California. Another great networking connection from THRIVE: Make Money Matter 2016. Randi Strong of Strong Productions can move, she's a powerful dancer and professional entertainer. She joins us with a friend and now our new connection Andy Steinhauser. Learn about NLP, Peak Performance Coaching and more!
On This Episode You Will Hear:
Links and Resources
Peak Performance Coaching
People Mentioned
Final Words
Andy:
Remember this, CONTINUED LEARNING, you must keep learning. If you're not learning, you're not going anywhere, you are stagnant.
Randi:
This biggest thing that has impacted and shaped my life… FOCUS on what you want. When you aren't focusing on what you want, you're focusing on what you don't want.
Action Steps
Please Submit an iTunes Show Rating & Review, we need more reviews to increase our ranking and appearance. We love 5 Stars!
Join THE FUEL TANK our community on Facebook! – "You are the average of the five people you spend the most time with." ~ Quote by Jim Rohn
Be sure to check out our Resources and a reminder to "Keep Living The Fired Up Epic Life everyone!" #livethefuel