049: Saving Gyms Profit First with Shannon Simmons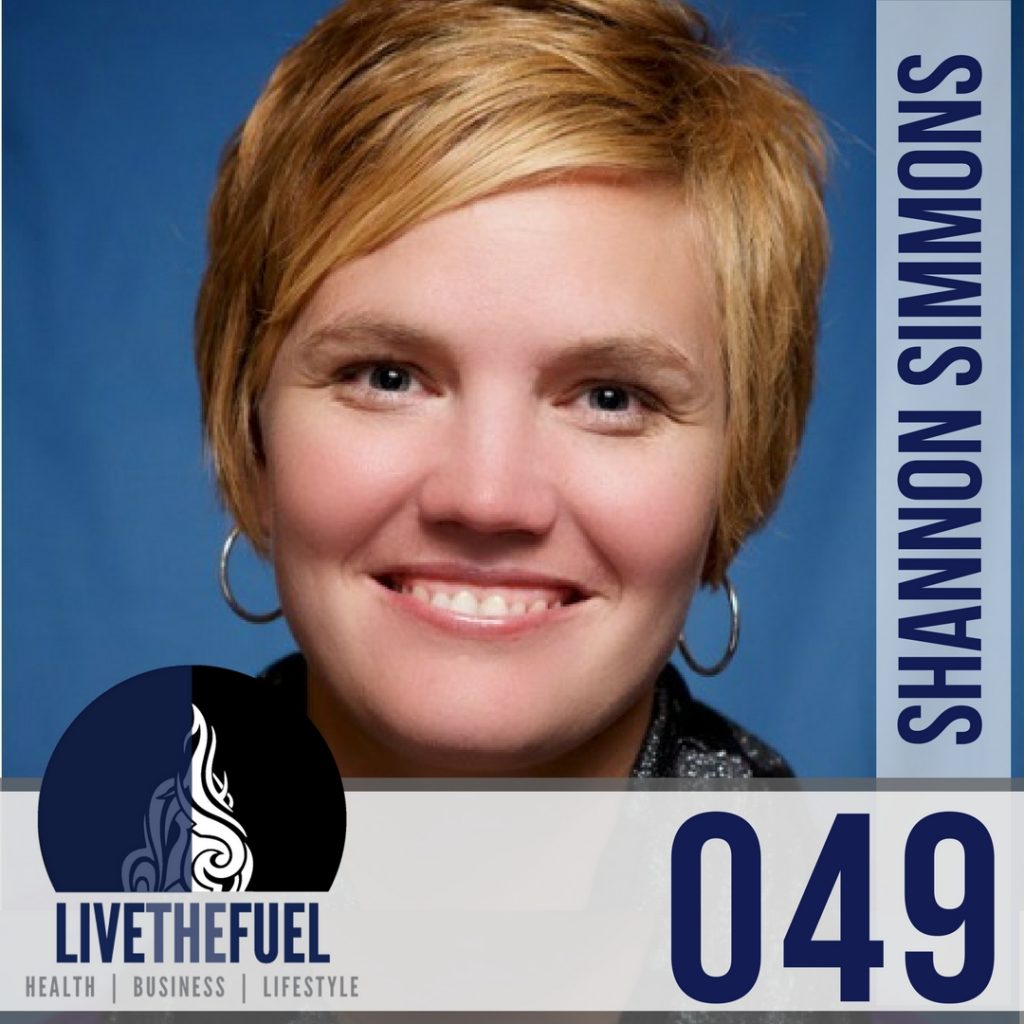 Podcast: Play in new window | Download
Profit First for Gyms and Fitness
This episode is a referral from Mike Michalowicz author of the Profit First book refers us one of his earlier adopters of the system. Shannon Simmons is one of the earliest Profit First Professionals and is here to help save gyms, fitness professionals and more.
On This Episode You Will Hear:

Links and Resources
People Mentioned
Final Words
You can only serve and love as much as you serve and love yourself. You have to be taking care of yourself so you can take care of other people.
Action Steps
Please Submit an iTunes Show Rating & Review, we need more reviews to increase our ranking and appearance. We love 5 Stars!
Join THE FUEL TANK our community on Facebook! – "You are the average of the five people you spend the most time with." ~ Quote by Jim Rohn
Be sure to check out our Resources and a reminder to "Keep Living The Fired Up Epic Life everyone!" #livethefuel