043: 2017 Reflection and EPIC Colorado Skiing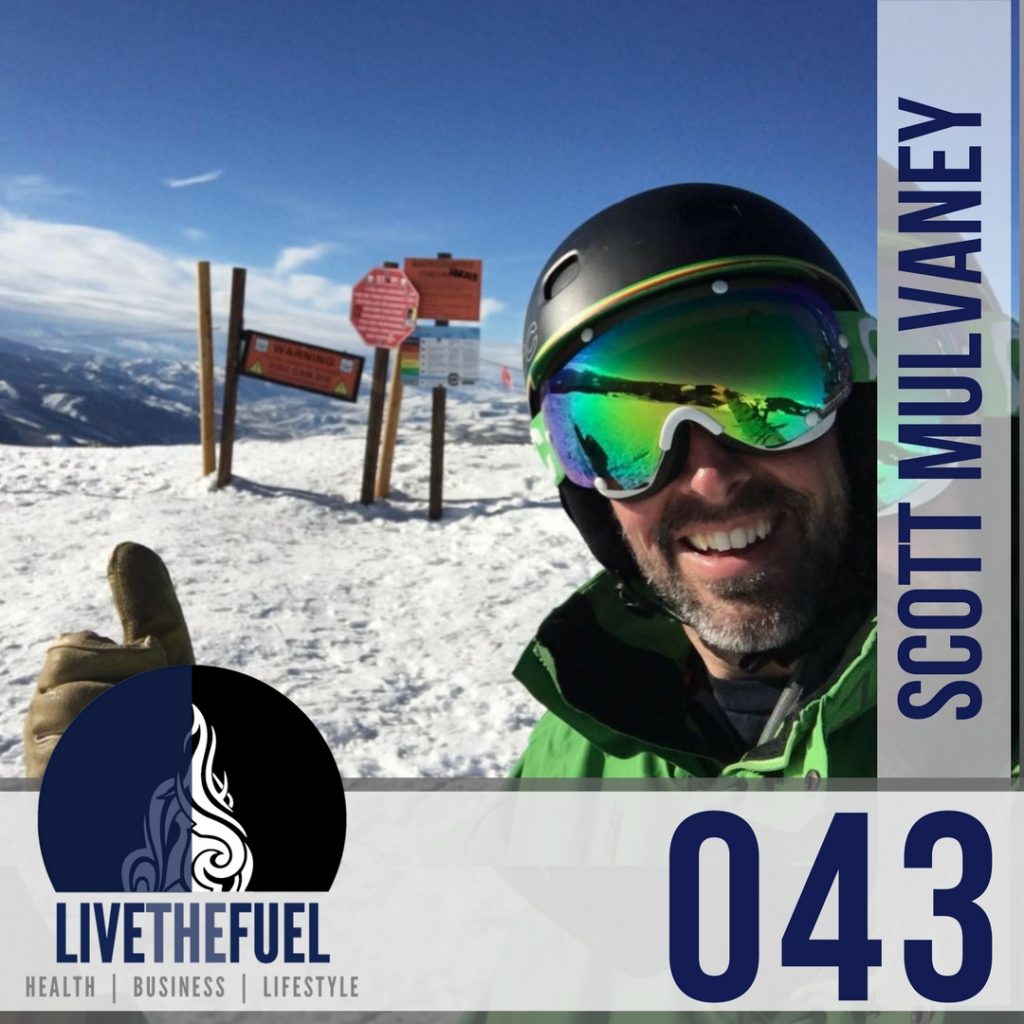 Listen to this episode
Take Action Today
Stay in touch!
Podcast: Play in new window | Download
Reflection Kick-off 2017:
This episode is a short solo hosted 2017 reflection episode. I've been home for 24 hours after an epic skiing break in Colorado. Celebrating freedoms by skiing Vail, Beaver Creek, Arapahoe Basin and more! I simultaneously recorded this episode on Facebook Live which you can replay on the below linked video. This reflection episode is about the people you surround yourself with while making a positive change in your life and other people's lives.
On This Reflection Episode You Will Hear:
[01:21] Reflection on returning to Colorado for an Epic ski break. Skiing the Loveland Pass, the Vale Pass and Crested Buet
[09:09] Geeking out on stickers. Adapting to altitude. Prepping for the trip by detoxing. Being able to detox your body, which is a naturally occurring process, is so crucial to your overall health every single day. It important to detox the body because it helps flush out your fat cells – Read Dr. Syliva Tara's book The Secret Life of Fat. It's not about the calories, it is about your hormones, that is what effects your weight gain and weight loss.
"You're The Average Of The Five People You Spend The Most Time With" Jim Rohn
[27:05] New Years Resolutions equals short term mindset. You should be focusing on long-term commitment, this goes for health, business or lifestyle. Everything we are doing now is to build to a long term successful lifestyle.
Links and Resources
Local Businesses
People Mentioned
Dr. Sylvia Tara
Dave Asprey
Carey Frick
Final Words
Make a positive change in your life while impacting positive changes in other people's lives for 2017.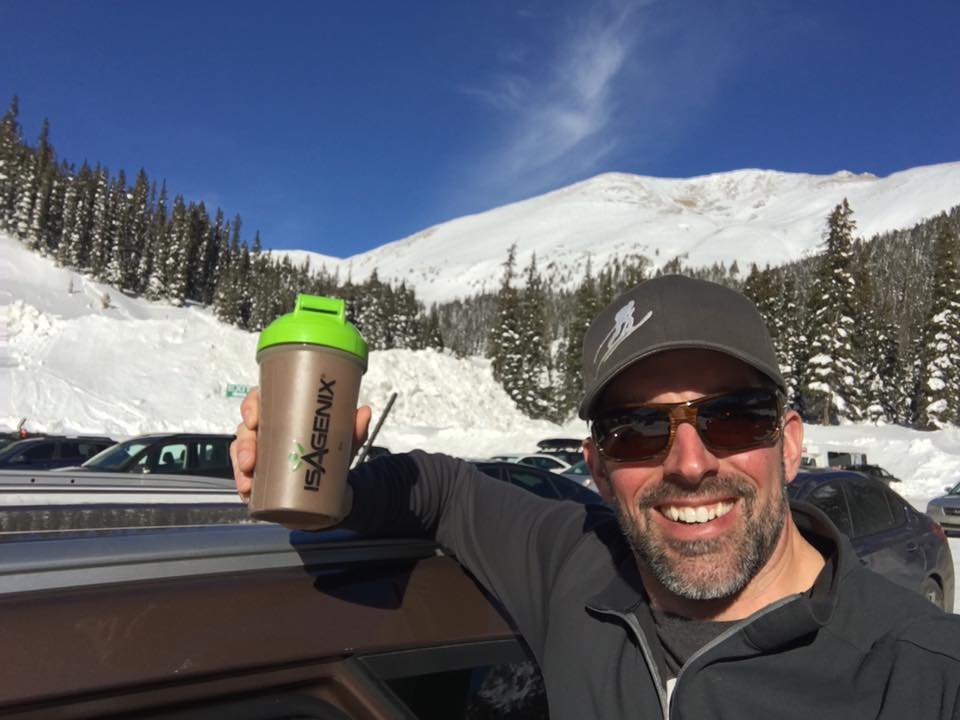 Action Steps
Please Submit an iTunes Show Rating & Review, we need more reviews to increase our ranking and appearance. We love 5 Stars!
Join THE FUEL TANK our community on Facebook! – "You are the average of the five people you spend the most time with." ~ Quote by Jim Rohn
Be sure to check out our Resources and a reminder to "Keep Living The Fired Up Epic Life everyone!" #livethefuel