041: Acuity Scheduling & Time Management
Listen to this episode
Take Action Today
Stay in touch!
Podcast: Play in new window | Download
Scheduling Virtually:
On this episode of LIVETHEFUEL, we bring you a great example of taking a side hustle full time. Discovering a scheduling pain point while working on a web design for clients, Gavin Zuchlinski created Acuity Scheduling a by-product of working on his side hustle.
On This Episode You Will Hear: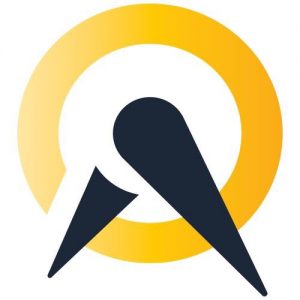 Links and Resources
People Mentioned
Final Words
Acuity Scheduling main focus is to help you offer and manage appointments online so you can spend more time focusing on what you truly love in life and which you are best at and leave all the other rigmarole and drudgery of appointments to us at Acuity. Whatever time spend and whatever time you end up saving because of Acuity you can spend more time enjoying life.
Feel free to reach out to Gavin via support@acuityscheduling.com
https://acuityscheduling.com/livethefuel that will give people an extended 45-day trial (instead of 14 days).
Action Steps