040: Podcasting Magazine & Neato Media with Drew Griffin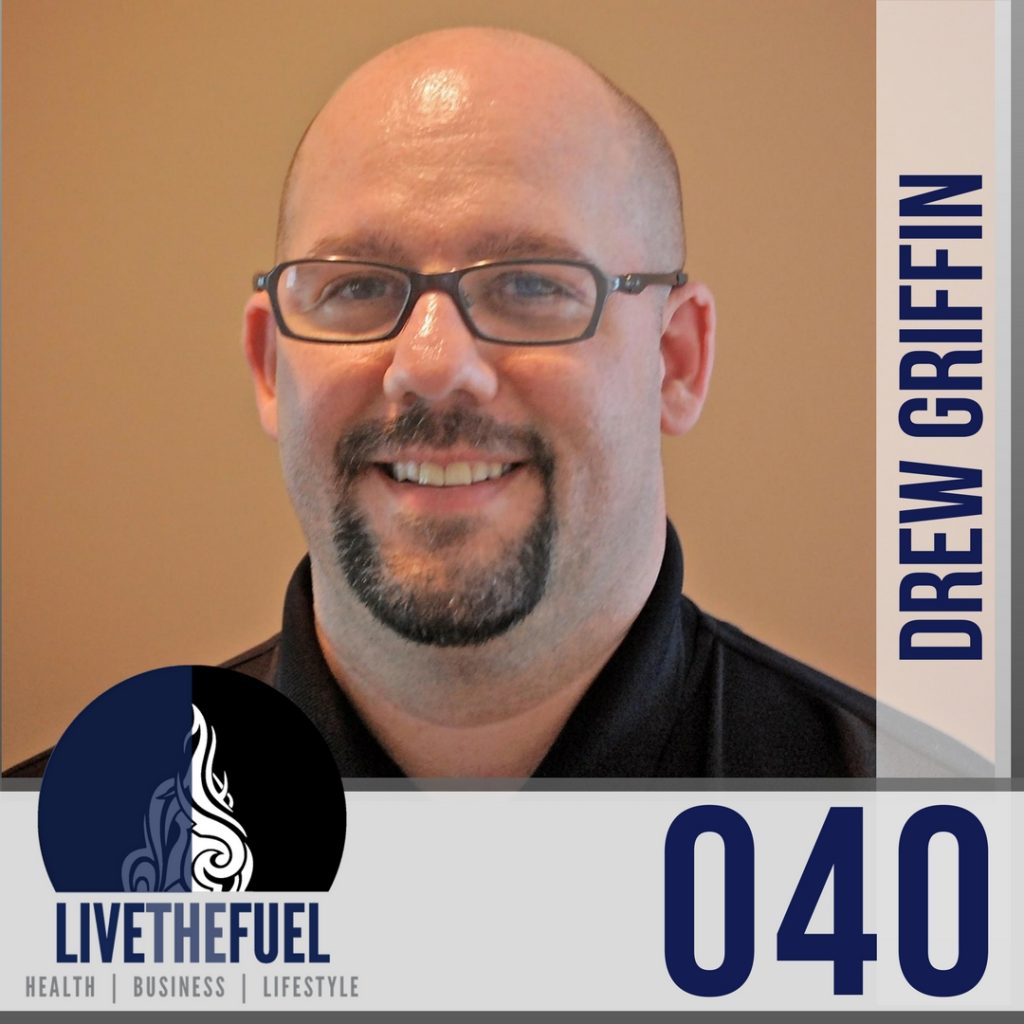 Listen to this episode
Take Action Today
Stay in touch!
Podcast: Play in new window | Download
Podcasting Magazine Co-Host:
The messaging we receive from Podcasts can be a very powerful thing. The medium has changed countless lives and is different to other mediums due to its intimate nature. Today's Co-Host seeks to expand on Podcasting in its current form. On this episode of LIVETHEFUEL, we are joined by Drew Griffin of Neato Media and Podcasting Magazine App. Drew spent twenty-three years as a Hyperbaric Wound Care Nurse and has now taken his marketing background and experience into the Podcast industry and created the Podcasting Magazine App.
On This Episode You Will Hear: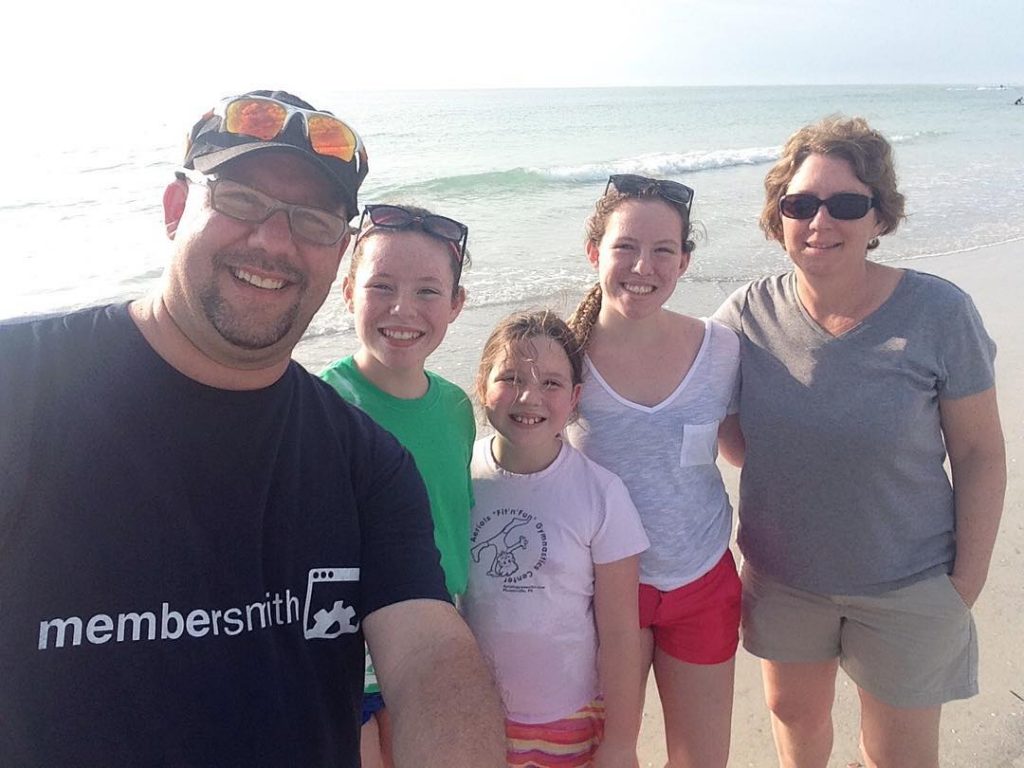 Links and Resources
People Mentioned
Final Words
"Be BOLD, do what the ordinary fear" Take a chance on yourself!
Action Steps