037: 2017 Money Resolutions with Whitney Hansen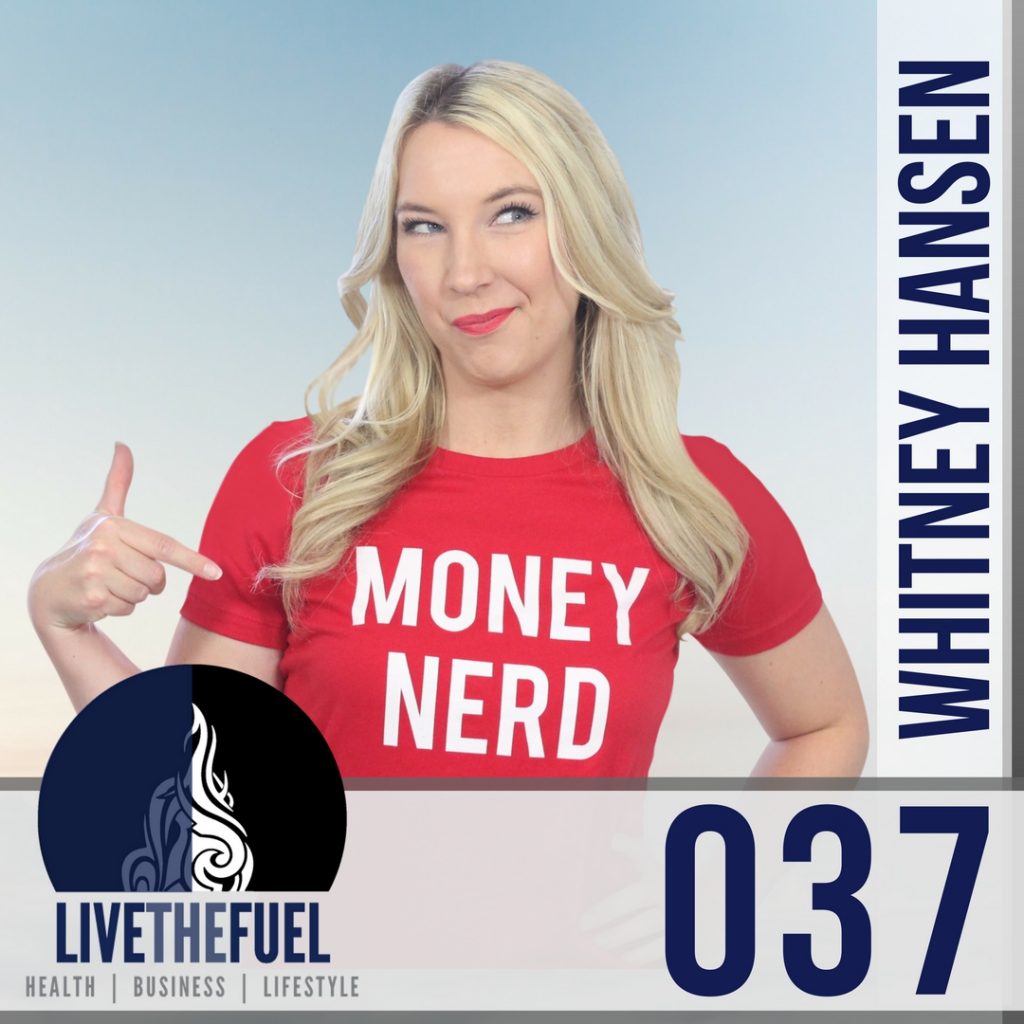 Listen to this episode
Take Action Today
Stay in touch!
Podcast: Play in new window | Download
Resolutions, Money and your first 2017 CoHost:
Do you set New Years Resolutions? To get 2017 cranking we are bringing on our first repeat co-host. We have brought back The Money Nerd, Whitney Hansen to make the biggest impact on your financial resolutions this New Year!
On This Episode You Will Hear:

Links and Resources
People Mentioned
Final Words
Be more intentional. You can do anything in the world that you want. But you can't have everything. Your savings are important. Look at your expenses, does what your spending align with your values and goals? If it doesn't start to make a few tweaks so that it does.
Action Steps