035: Your Host Scott Mulvaney with Holiday Gratitude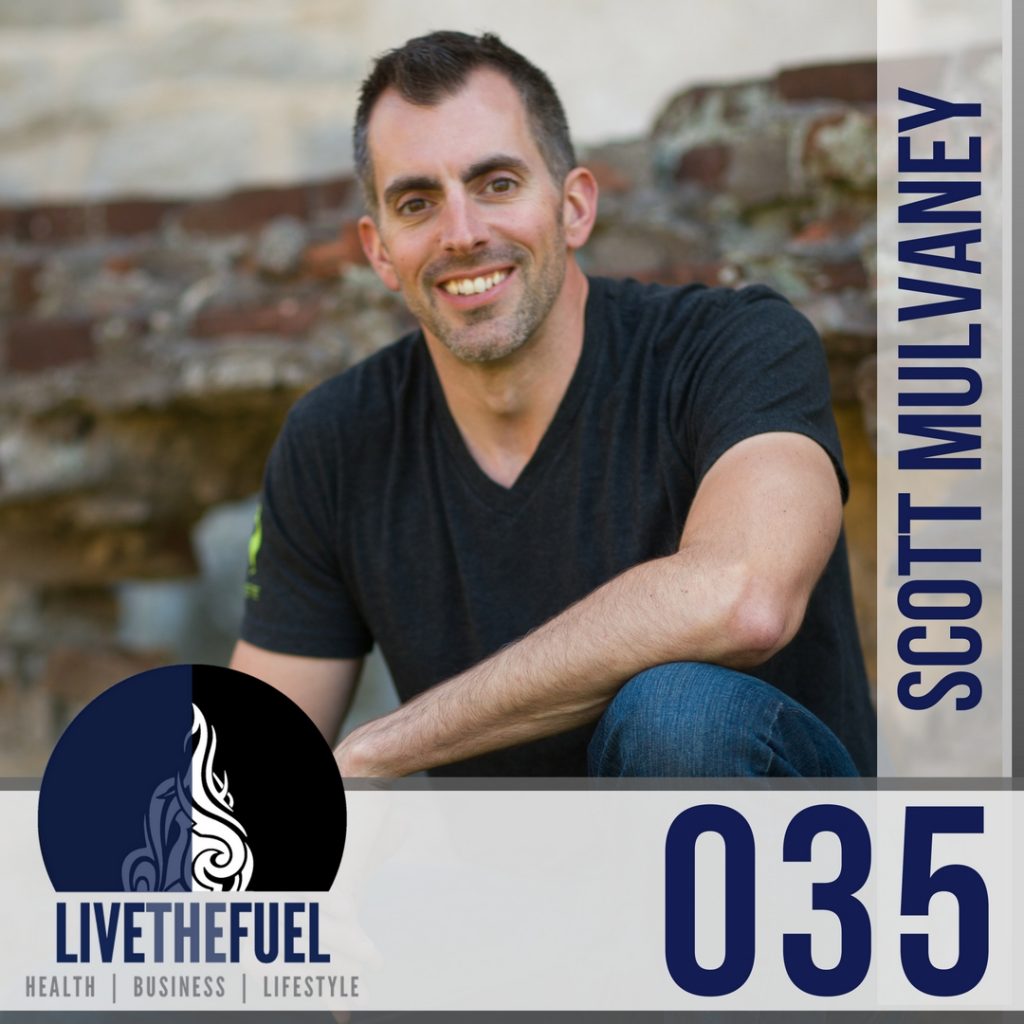 Listen to this episode
Take Action Today
Stay in touch!
Podcast: Play in new window | Download
Holiday Solo Hosted Episode:
Welcome to a special, first ever, solo episode of the LIVETHEFUEL Show. We are here to FUEL Your Health, Business and Lifestyle over this holiday season. On this episode, I just wanted to give you a personal message to reflect upon some of the gratitude and appreciation that I think a lot of people skip over during the holiday season. I think a lot of us need to really push this out over the whole year, but unfortunately, things get in the way. Life, business, families, you name it, we all find the excuses. We and our fellow humankind often struggle with simplifying life.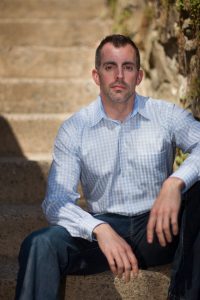 On This Episode You Will Hear: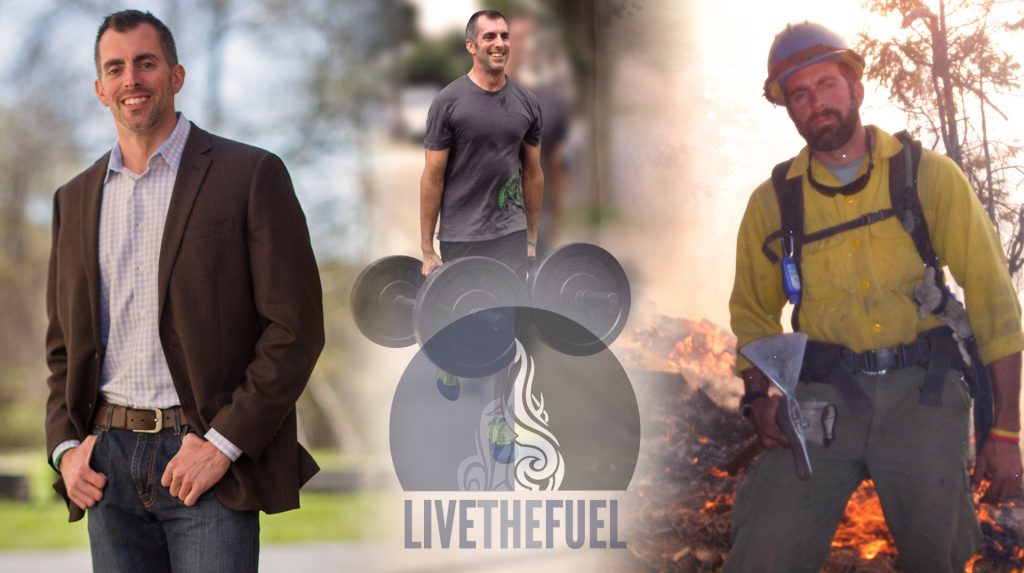 Links and Resources
People Mentioned
Final Words
There is no excuse not to get together with people and support each other whether it is family or friends during a holiday. It truly doesn't matter what holiday it is or that you choose to celebrate. Just take advantage of that time. Truly be there. Be there in the moment. The message is to not only being thankful or grateful for your families but be grateful you have the time to spend time with those people. You don't know when that time is going to get cut off. Just take that time and enjoy it!
Action Steps