033: The Secret Life of Fat Author Dr. Sylvia Tara PhD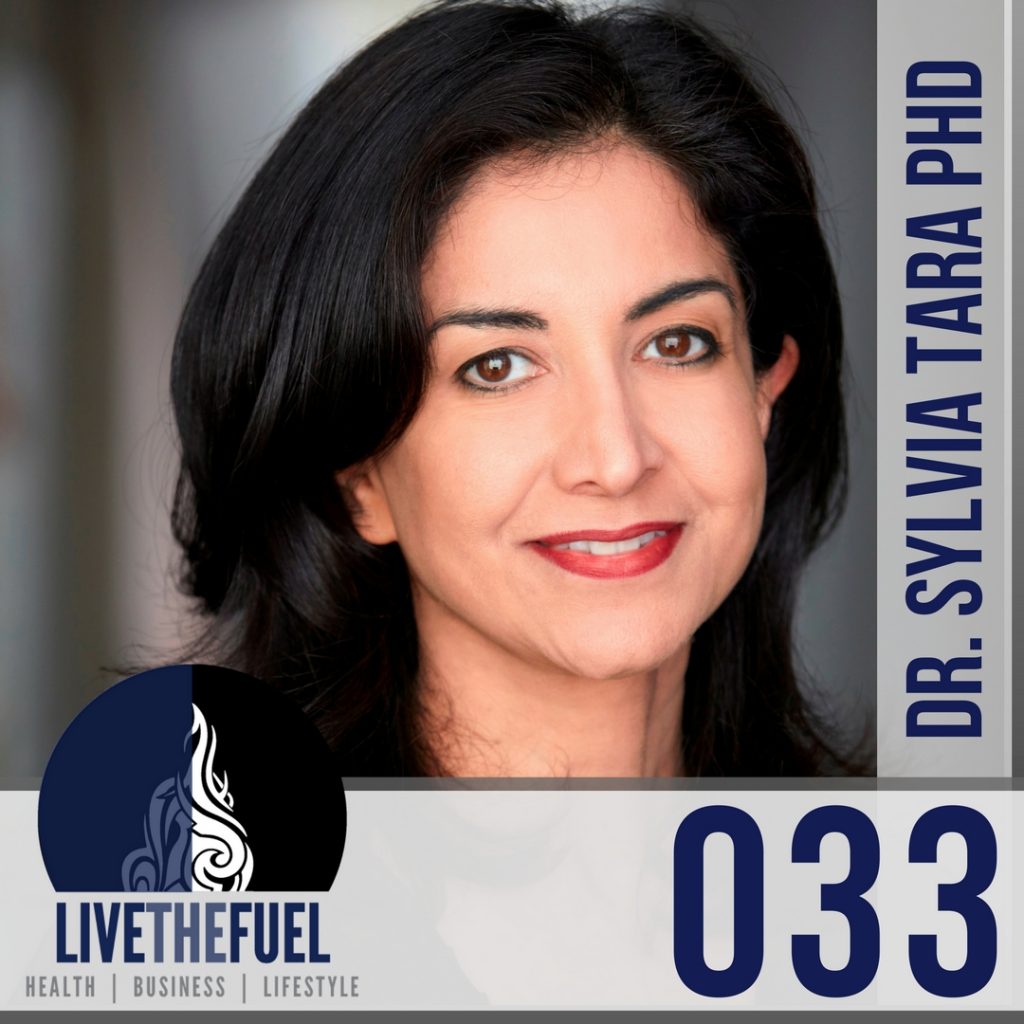 Listen to this episode
Take Action Today
Stay in touch!
Podcast: Play in new window | Download
Fat… Understand It, Know It, Beat It:
Knowledge is power and a lot of us certainly have not been educated when it comes to understanding Fat. On this episode, we talk with Dr. Sylvia Tara. Sylvia holds a PhD in biochemistry from the University of California at San Diego and an MBA from the Wharton School of the University of Pennsylvania. She was a consultant with McKinsey & Company and has worked at some of the world's largest biotechnology companies. She lives in the Los Angeles, California area. Sylvia is now the author of  The Secret Life of Fat. The book brings together years of research to reveal its' true identity… as an endocrine organ. The right amount, is critical to our health.
On This Episode You Will Hear:
Links and Resources
People Mentioned
Final Words
Empower yourself. Fat control may seem elusive, and it might seem like you have tried things but failed. The more you know, the more you can manage your fat. Knowledge is power. Fat is not what you think it is. It's not just a reserve of excess calories. It's not something you have to get rid of at all costs. You can have fat and be healthy. More importantly, you have to understand your fat. You have to understand it is an organ. It's not just sitting there. You have to know how to work with it and not against it if you're really want to manage your fat.
Action Steps
Thank you for listening, please take a few minutes to Submit an iTunes Show Rating & Review, we love 5 Stars!
Join THE FUEL TANK on Facebook! – "You are the average of the five people you spend the most time with." ~ Quote by Jim Rohn
Follow us on all of social media @LIVETHEFUEL – "Keep Living The Fired Up Epic Life everyone!" #livethefuel