015: Are You Evolving Now?!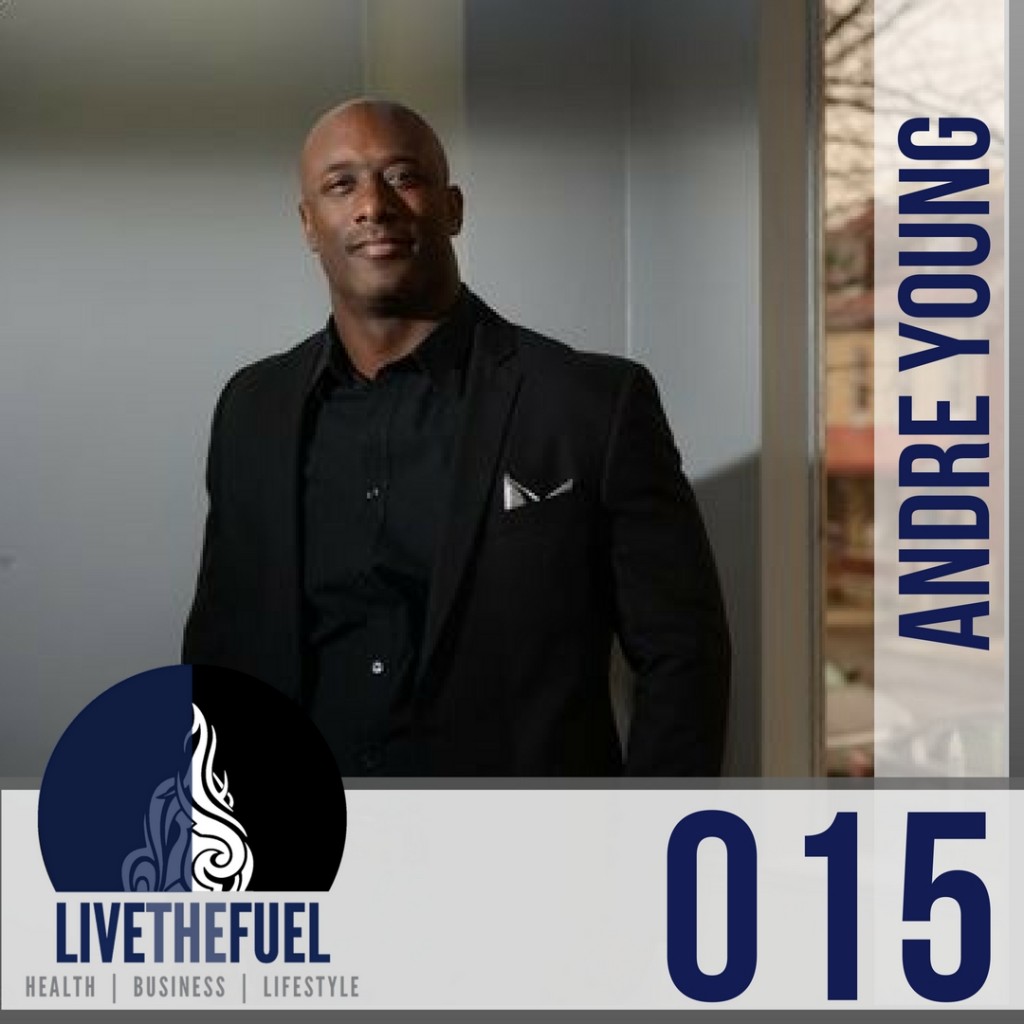 Listen to this episode
Take Action Today
Stay in touch!
Podcast: Play in new window | Download
Evolving Yourself:
This is another one of my live, onsite episodes, at one of my favorite secondary offices, Starbucks. I met today's constantly Evolving co-host through a local networking event. He was speaking at a Lehigh Valley Elite Network event, we pulled each other aside and decided to have a follow-up meeting. This gentlemen is from the Reading Pennsylvania area. He has his organization empowering and influencing youth, adults, professionals, and more. He has recently consolidated his branding to You Evolving Now from Men Evolving Now and Women Evolving Now. Please welcome Andre Young!
On This Evolving Episode You Will Hear:
[3:41] Stripping fat out of milk
[4:59] Bulletproof Method – MCT Oils (Coconut Oil)
[6:09] Turning 40, Life awaken moment and reaching less milestone moments
[8:12] The education system, filling the gaps they miss
[11:32] YouEvolvingNow.com – We are all busy, but are you better. Are you being better.
[13:52] Using Instagram to build a following – Utilizing 1-minute video to get your message out there
[14:33] A lot of us are afraid to ask for help
[16:08] When the applause stops
[17:26] Whats your idea of fun?
[20:25] Your Voice and reaching people
[22:15] Evolve book – The story behind the book
[27:36] The things that are great keep doing, the things that are good improve, the things that are bad stop
[29:01] Relationships
[32:44] The first ever You Evolving You convention
[36:03] There are seven ways to love – The great demotion
[38:40] Getting rid of the bobbleheads in your life
[41:57] If the "I's" Outnumber the "We's" you will lose
[46:00] Opening up communication channels – going in with eyes wide open
[47:49] What turning 40 meant
[52:38] NSNG Lifestyle
[56:28] Fit it into your life
[59:14] Just starting with an hour a day, start taking small actions
[61:06] It's not just the product and service, it's the system it's built on
[62:49] When you present me with a problem, please present me with a solution
[64:14] Empowering people
[65:33] Why are you here, why do you want this position. What's your why
[78:39] Finding and becoming YOU
[79:34] Where to find Andre
[81:05] Adding a Vlog
[85:35] Final Words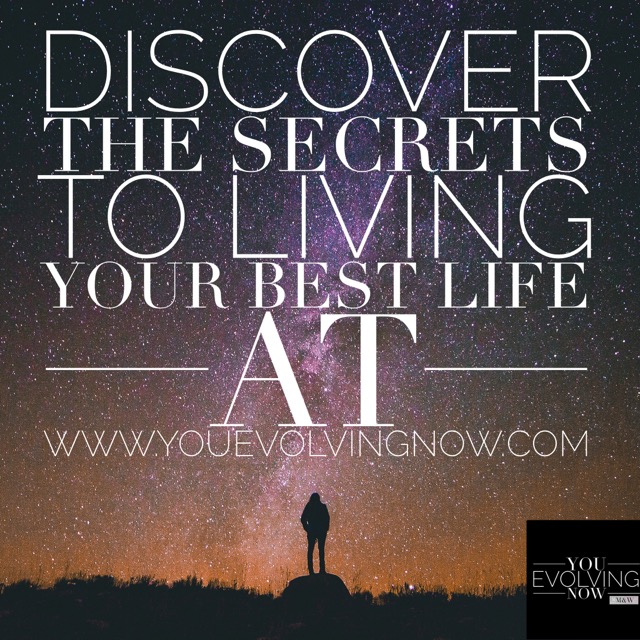 Links and Resources
People Mentioned
Final Words
Life will be different when you do different
Action Steps
Thank you for listening, please take a few minutes to Submit an iTunes Show Rating & Review, we love 5 Stars!
Join THE FUEL TANK on Facebook! – "You are the average of the five people you spend the most time with." ~ Quote by Jim Rohn
Follow us on all of social media @LIVETHEFUEL – "Keep Living The Fired Up Epic Life everyone!" #livethefuel